Discover some of the best places to inspire your learning in 2022. Compare cost of living, best subjects, adventure opportunities, and much more.
Top 10 Study Abroad Destinations - 2022.

The world is rich with unique places and cultures that can inspire the sharpest of minds. When it comes to higher education, a move to a different country could be exactly what you need to get the most out of your study years.
We have put together a list of the top 10 study abroad destinations, considering a range of different factors to help you find the best country for you to achieve your dreams.
10. Spain
9. Sweden
8. Germany
7. Costa Rica
6. France
5. UK
4. New Zealand
3. Canada
2. Japan
1. Australia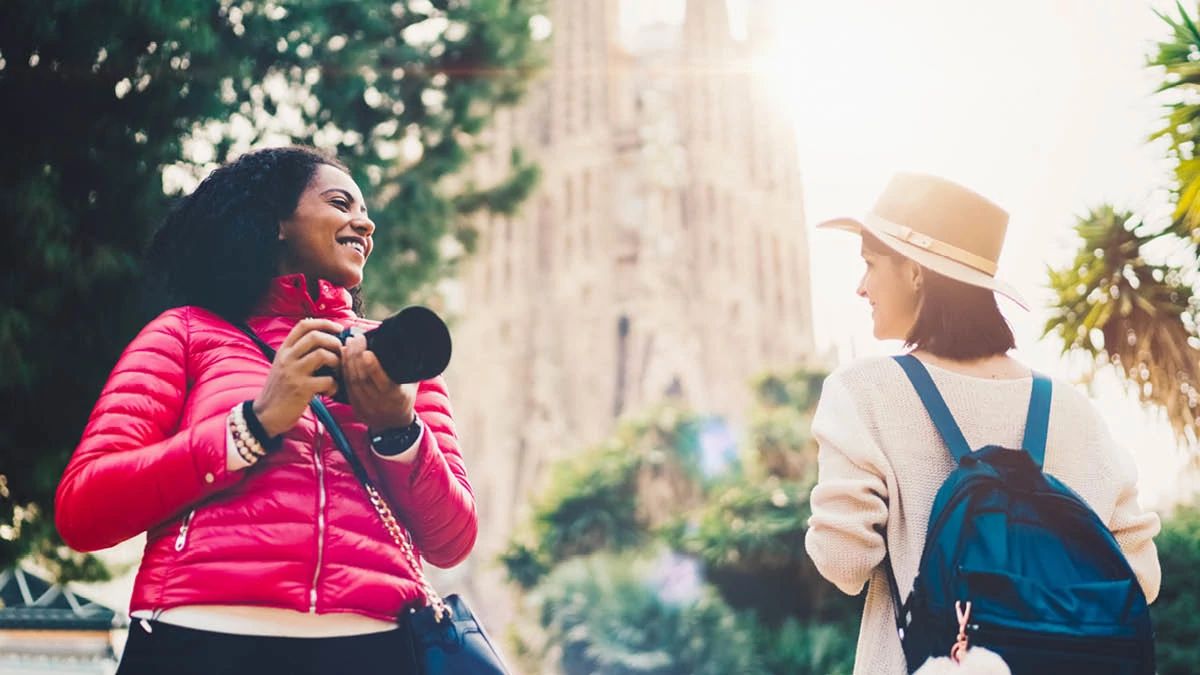 10. Spain
Best fields: Arts & Humanities.

(+) Some of Europe's cheapest fees (BA: 750 – 2,500 EUR per year).
(+) Siestas – a culture built on beautiful food and relaxation.
(+) Opportunity to learn the 4th most popular language in the world.

(-) High accommodation prices.
(-) Possible language barrier.

From Barcelona to the Basque, and Madrid to Majorca, Spanish culture is built on good food and relaxation. Regardless of where you land, expect countless tapas bars and daily siestas, alongside historical architecture and a temperate climate.
With some of the cheapest fees in Europe and a generally low cost of living, Spain is an ideal destination for those looking to study abroad, but on a budget.
Spain's top 3 universities are University of Barcelona, University of Madrid and Pompeu Fabra University.
9. Sweden
Best fields: Medicine, Finance.
(+) Excellent healthcare service.
(+) A highly accessible country.
(+) Beautiful landscapes and nature.
(-) Limited choice of accommodation.
(-) Lack of daylight hours during the winter.
Excellent healthcare and a high standard of living rank Sweden highly as an education destination. Renowned for accessibility and a solid transport infrastructure, everyone can easily find their way around this beautiful country.
Sweden's top 3 universities are Karolinska Institute (Stockholm), Lund University, and Uppsala University.
8. Germany

Best fields: Engineering & Business.

(+) No fees – only administrative costs.
(+) Universities rank amongst the best in the world.
(+) Strong economy.

(-) Lack of student facilities.

Since 2014, most of Germany no longer has tuition fees. There is still a small administrative fee to pay, but both national and international students can enjoy the benefits of a cheap higher education system.
German universities rank amongst some of the best in the world. Their education institutions are spread throughout the country, so potential students have up to 40 student cities to choose from.

Germany's top 3 universities are Technical University of Munich, Ludwig-Maximilian University Munich, Ruprecht-Karls University Heidelberg.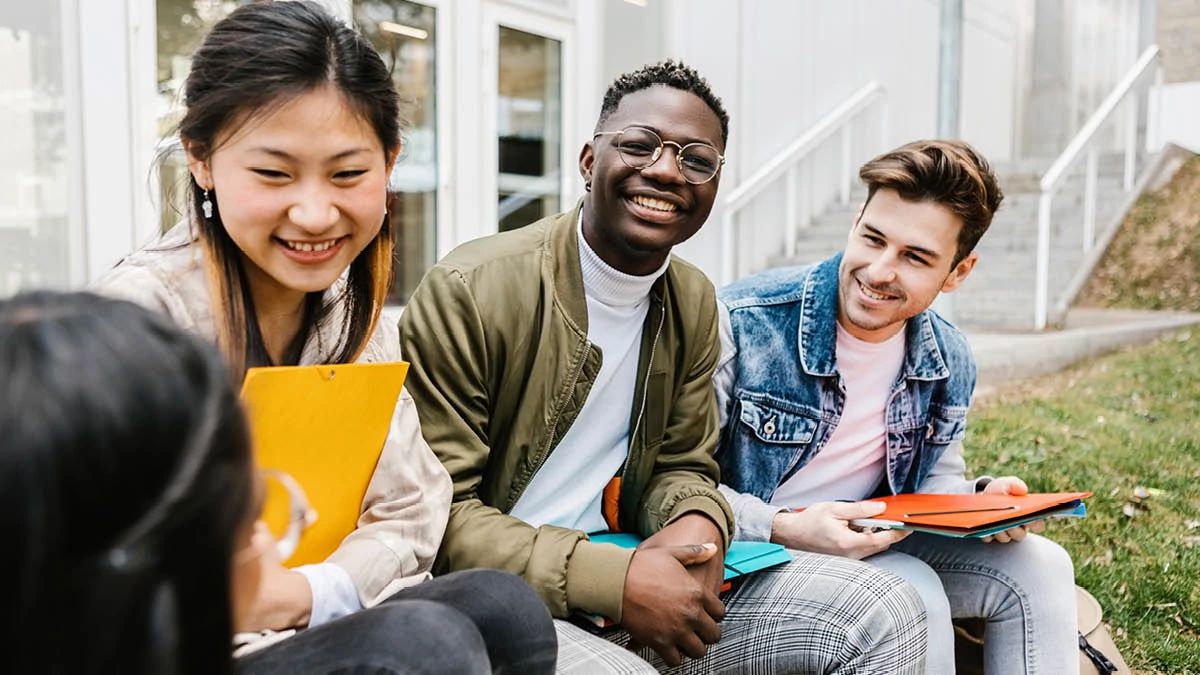 7. Costa Rica
Best fields: Languages, Biology

(+) Sustainability – commitment to safeguard the environment.
(+) Links to the rest of Central and South America.
(+) Some of the best coffee.
(-) Classes are mostly in Spanish.
In 1949, Costa Rica disbanded its military. The country decided instead to put more money towards bettering its education. It now leads the way as one of the most forward thinking Central American nations, with a commitment to sustainability and environmental safeguarding.
Costa Rica has rapidly become an unlikely favorite amongst international students and continues to attract individuals from all corners of the world with its excellent standard of learning situated in a tropical utopia.
6. France
Best fields: Business, Humanities
(+) Art and culture.
(+) Cheap transport and accommodation.
(+) Some of the best food and wine in the world.
(+) One of the most active markets for commercial prospects in the world.
(-) Language barrier - French people can be reluctant to speak English.
As well as art, food and wine, France has a long history of providing top-quality education. There are opportunities for students across all subjects, and cities such as Paris are hugely multicultural. Anyone choosing to study there will gain valuable experience from the international connections they are likely to make.
Above all, France is a country of romance. The beauty of the language and the landscape makes it a tempting place for any student wishing to immerse themselves in a rich and historical culture.
France's top 3 universities are Universitie PSL, Ecole Polytechnique, Sorbonne University.
5. United Kingdom
Best fields: Medicine, Marine Biology.

(+) Professional study environment.
(+) Huge range of courses.
(+) Great travel connections.

(-) High cost of living.
The UK education system is one of the most respected in the world. With a huge number of degrees and disciplines to choose from, it has a course for just about any prospective student.
With London regarded as 'the capital of all capitals', the UK also has great travel connections to just about any corner of the world.
The UK's top 3 universities are University of Oxford, University College London, and University of Cambridge.
4. New Zealand

Best Fields: Engineering, Tourism.

(+) Breath-taking landscape.
(+) Globally recognized qualifications.
(+) A safe society with a great quality of life.

(-) Large amount of travel to and from your home country.

Home to some of the greatest backdrops in the world, Aotearoa is one of the planet's most desirable locations.
For students, it offers qualifications that are valued across the globe, as well as a safe and friendly society that is well-valued by its government, with the country's quality of life being ranked as one of the best in the world.
New Zealand's top 3 universities are the University of Auckland, the University of Otago, and the Victoria University of Wellington.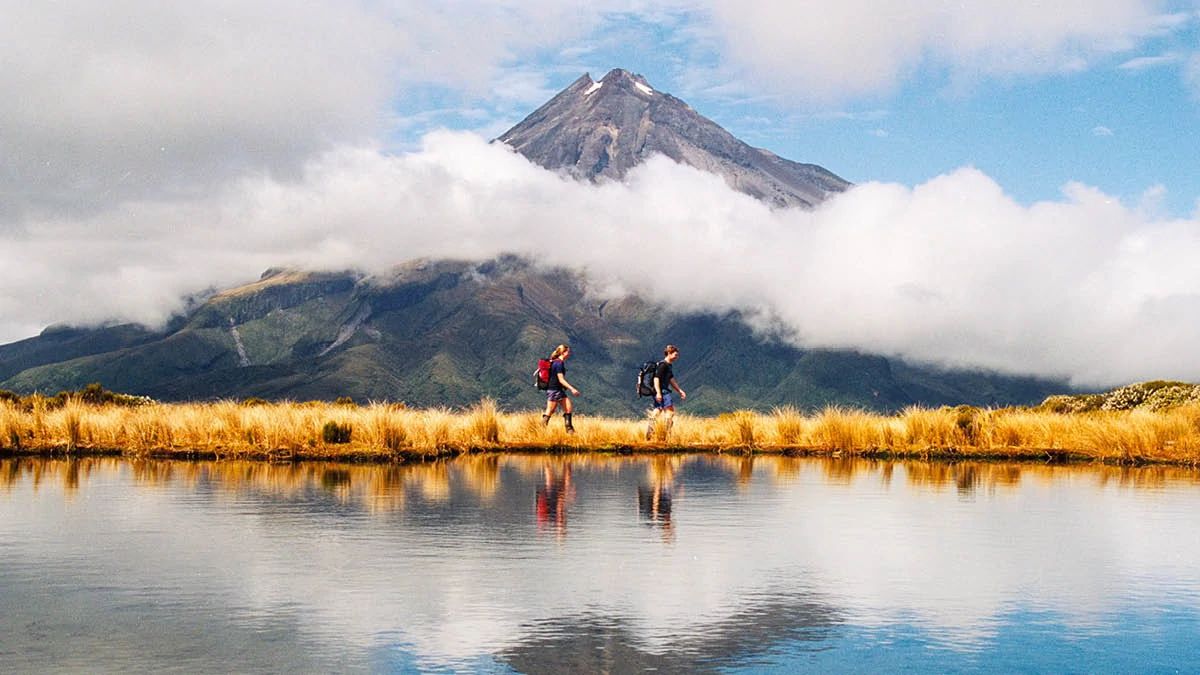 3. Canada
Best fields: Media & Journalism, Computer Science.

(+) Demand for a younger workforce.
(+) Post-graduate work permit.
(+) Opportunity to learn a new language in an English-speaking country.

(-) Extremely cold winter months.
Regarded as one of the friendliest nations, Canada as a country is welcoming by nature. It ranks #6 on the global peace index, making it a safe place for just about anyone who wishes to move there.
Canada has hugely beneficial post-graduate work schemes that give students a 3-year extension on their visa when they graduate. Alongside a high demand for a younger workforce, the employment statistics for graduates in Canada are higher than most countries.
Canada's top universities are the University of Toronto, the University of British Columbia, and McGill University (Quebec).
2. Japan
Best fields: Economics, Education.

(+) Reputation for amazing hospitality.
(+) Exciting foods – umami flavors like nowhere else.
(+) Tranquil, and inspiring landscape.

(-) High costs all-round.

A truly mythical place, Japan has a hugely diverse landscape and culture. Its reputation for hospitality runs through every corner of the island, and as a visiting student you will notice it everywhere you go.
Let the unique sights, experiences, and flavors inspire your learning in a country that is famous for its excellent education.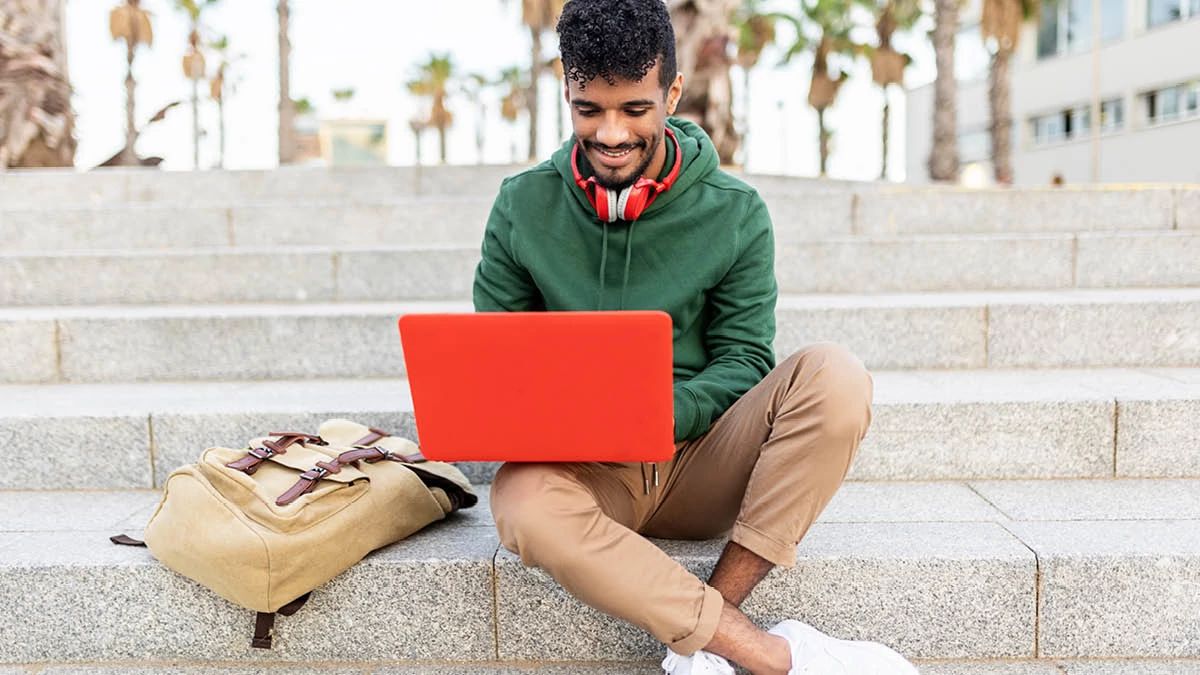 1. Australia
Best fields: Biology, Accountancy.

(+) Ranked top destination to study abroad 2022.
(+) 20 UNESCO world heritage sites.
(+) Some of the best oceans and beaches in the world.
(+) Top universities.
(+) Vibrant cities.


The international reputation of the Australian education system has grown rapidly over the last few years. For a country dominated by wilderness and incredible natural opportunities, its bustling cities are home to some of the best educational institutions in the world.
Australia is the complete package for many students. You can adventure, learn, and enjoy yourself, all at your own pace. Make the most of the heritage sites such as the Great Barrier Reef and the Tasmanian Wilderness, have a go at surfing some of the finest waters there are, and immerse yourself in the nightlife of incredible cities such as Melbourne, Brisbane, and Sydney.
Discover more about Cigna International Health Plans.