We are delighted to share here John's winning entry; where he told us about his life abroad, and shared some very insightful tips!
We've also got helpful information on living in Rwanda, including information on Rwanda healthcare, to help guide you on your journey there.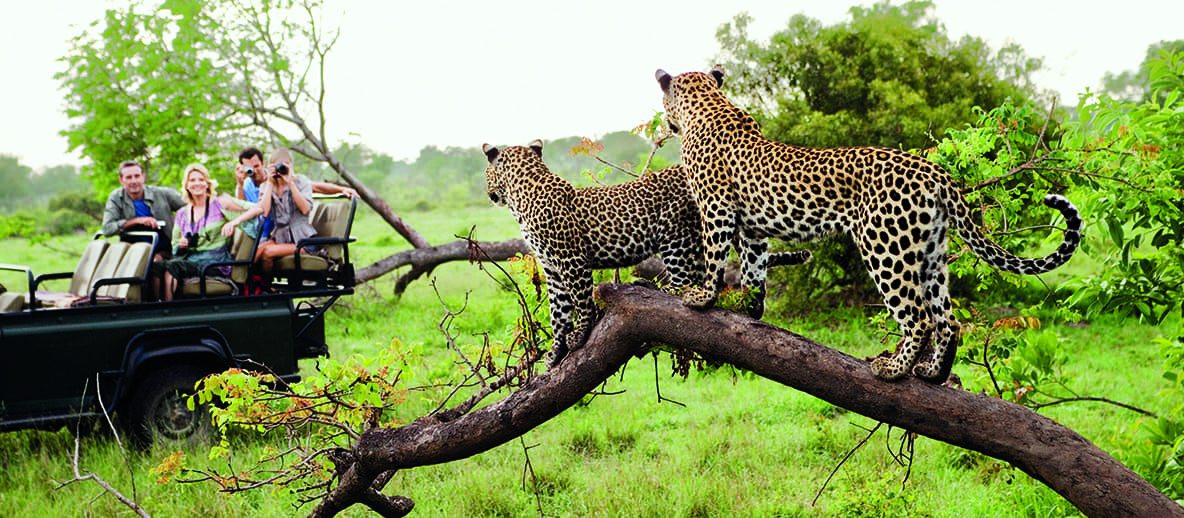 What to consider when moving to Rwanda
"Living in a lesser developed part of the world requires constant innovation, adaptation and flexibility. Staying healthy is difficult enough in a developed country, with easy access to healthcare professionals, medicines, health food and fitness opportunities.
"Moving to Rwanda offers challenges such as the threat of malaria, limited access to skilled physicians, sometimes uncertain food quality, and language barriers that make finding even simple medications a challenge."
Healthcare in Rwanda has seen a large improvement in recent decades, with many other African countries looking to it as a prime example of what can be achieved. Life expectancy has soared and now stands at 68 years old, compared to just 51 in 2002.
What vaccinations do you need for Rwanda?
The World Health Organisation's (WHO) 2018 global report on malaria stated that: "For the first time since 2011, Rwanda reported a drop in malaria cases, with more than 430, 000 fewer cases of malaria in 2017 compared to 2016".
WHO and Centers for Disease Control and Prevention (CDC) both recommend the following vaccinations for Rwanda:
hepatitis A
hepatitis B
typhoid
cholera
yellow fever
rabies
meningitis
polio
measles
mumps and rubella (MMR)
Tdap (tetanus, diphtheria and pertussis)
Chickenpox
Shingles
pneumonia and influenza
How to stay healthy while living in Rwanda
Do:
Reduce your risk by washing fruits and vegetables with soap
Eat hard-cooked eggs
Eat pasteurized dairy products
Drink water only from sealed water bottles
Wash your hands often, especially before eating
Pack protective items such as bug spray, sunscreen, and a basic first aid kit
Don't:
Eat raw/soft eggs or meat
Drink tap or well water
Eat 'Bushmeat' (monkeys, bats, or another wild animal)
Touch or feed any animals you do not know
Remember: Unclean food and water can cause diarrhoea and other diseases
John suggests adopting some key practices for staying healthy and fit in Rwanda:
"To stay healthy and fit, we have adopted some key practices, including:
> Use mosquito nets when sleeping, cover windows with screens, keep doors closed when mosquitoes are active, and apply repellent as needed
> Hire a trusted local to make purchases at the local market, to ensure food quality and lower prices
> Drink filtered water; wash produce with filtered water
> Keep first aid supplies handy; clean wounds immediately with antiseptic wash (not unfiltered water)
> Create a fitness routine using available resources, including simple calisthenics, walking/hiking/jogging, low impact isometric exercises, and body weight exercises
> Avoid activities that could cause injury that would be difficult to treat.
"Using these basic strategies, we have managed to stay healthy, get fit, have fun and avoid major health issues."
This article was featured on our Cigna Global customer magazine, Your Health Matters - Summer Edition 2016.
No matter where in the world you live, our guide to staying healthy abroad can offer helpful tips.
How to get private medical care in Rwanda
At Cigna Global, we specialise in health insurance policies for expats just like you, ensuring that you have the very best of care available to you as and when you need it. Learn more about our plans here.