Mais au juste, qu'est-ce que la résilience? Et comment devient-on plus résilient?
La résilience est communément désignée comme la capacité à se remettre d'un événement difficile. Cela ne signifie pas que vous êtes immunisé contre de tels événements, mais plutôt que vous disposez de tous les outils nécessaires pour mieux les affronter et rebondir.
Et, bonne nouvelle: la résilience est une compétence que l'on peut acquérir. Essayez de suivre la méthode GROW.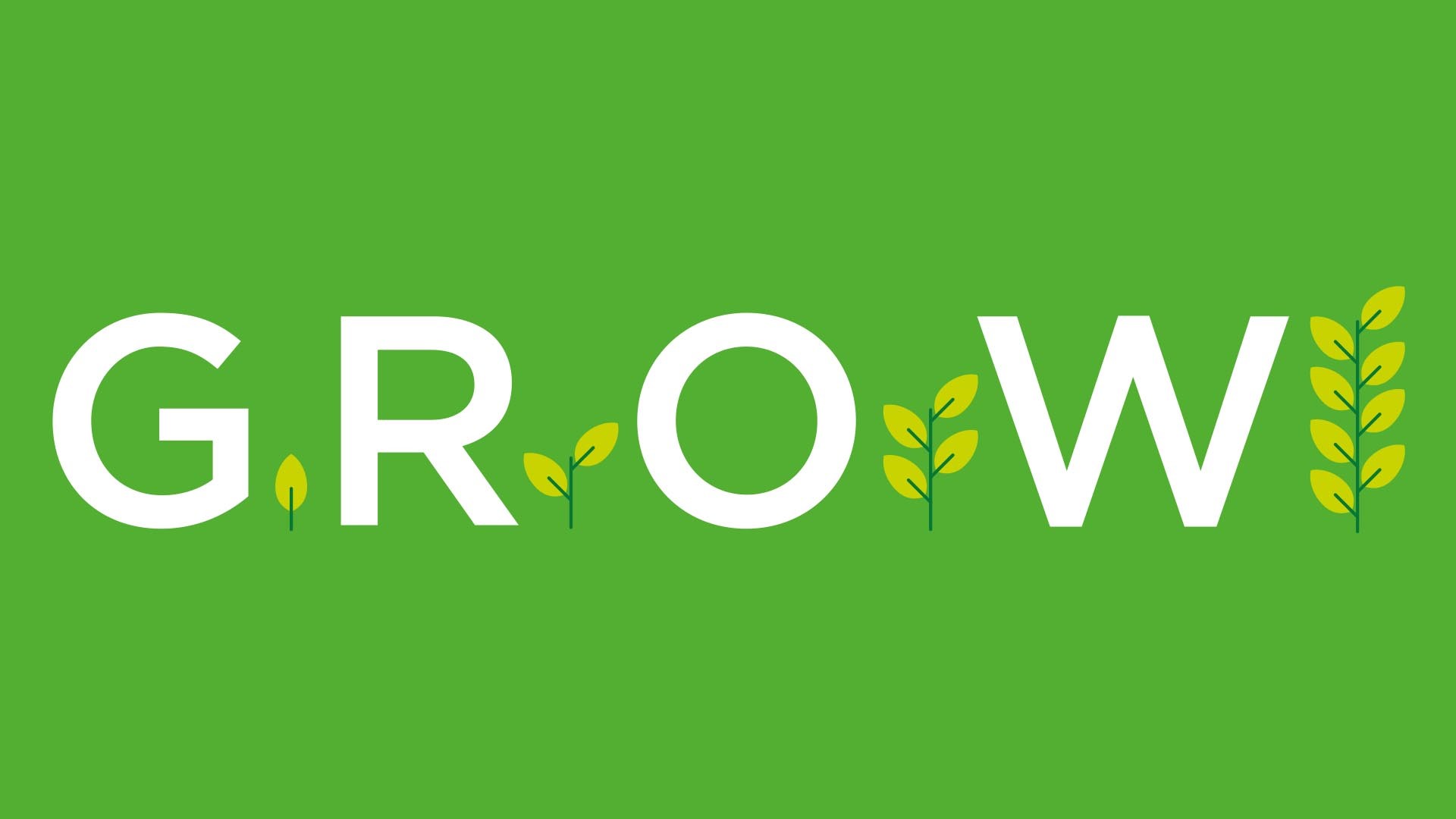 G – Ground yourself in the situation (examinez attentivement la situation)
Si vous êtes confronté à un défi qui vous semble insurmontable, ou même à une difficulté qui ne vous submergera toutefois pas, vous ferez preuve de résilience face à votre situation en commençant par déterminer précisément les raisons qui expliquent votre ressenti. Vous pourriez être tenté de refouler vos émotions ou d'ignorer l'événement en question. Cependant, pour rebondir, il vous faudra au contraire prendre le temps de réfléchir en toute objectivité à la situation et identifier les raisons pour lesquelles vous ressentez de la colère, de la tristesse ou de l'inquiétude.
R – Recognise what you can control (and what you can't) (identifiez ce que vous pouvez contrôler - et ce que vous ne pouvez pas)
Les événements inattendus et indésirables de la vie peuvent être profondément déstabilisants. Nous pouvons tous être confrontés à un événement majeur, tel que la perte d'un proche, ou à des contrariétés modérées, comme le divorce d'un ami ou l'annulation de vacances en famille.
Quelle que soit la situation, vous devez garder ceci à l'esprit: vous avez la possibilité de contrôler la façon dont vous réagissez face à cet événement, bien plus que vous ne pouvez contrôler l'événement lui-même. Même si cela ne fonctionne pas toujours, essayez de considérer la situation comme un défi, et non comme une menace.
Dans cet esprit, faites immédiatement quelque chose qui vous aide à maîtriser vos émotions. Le jour suivant, essayez une autre méthode, et ainsi de suite. Reprenez confiance en vous, notamment si votre amour-propre a souffert de la situation. Faites une liste des choses dont vous êtes fier. Cela vous aidera à vous réconcilier avec vous-même et à vous libérer de ce qui vous tracasse ou vous attriste sur le moment.
O - Organise the resources you need (organisez les ressources dont vous avez besoin)
Cela peut sembler évident, mais pour rebondir vous aurez besoin de vous sentir mieux. Veillez donc à vous entourer de personnes qui sauront vous réconforter.
Cependant, constituer un réseau de soutien efficace composé de personnes qui comprennent votre situation est plus facile à dire qu'à faire, puisqu'il vous faut alors vous livrer aux membres de votre famille et à vos amis. Ne craignez pas de vous ouvrir à eux et de leur faire part de vos sentiments avec sincérité. Vous les aiderez ainsi à comprendre la gravité de la situation et à être pleinement à vos côtés.
Leur expliquer la situation vous offre aussi l'opportunité de mettre en pratique des techniques qui vous permettent d'accroître votre résilience. Il peut s'agir de rechercher les points positifs de l'événement qui vous a affecté, d'identifier les enseignements que vous en avez tirés, voire même de chercher à voir le côté amusant de la situation.
S'il vous est impossible d'établir un réseau de soutien, le temps est probablement venu de solliciter l'aide d'un professionnel. En guise de première étape, demandez conseil à votre médecin afin de déterminer le type d'aide professionnelle dont vous pourriez avoir besoin.
W – Work with your community for support (impliquez-vous au sein de votre communauté pour bénéficier d'un soutien)
L'indice de résilience de Cigna1 offre une analyse des niveaux de résilience aux États-Unis en 2020. Il révèle que le maintien de relations sociales constitue un facteur clé de résilience. Cette étude indique par ailleurs que le fait de vivre, de travailler ou d'entretenir des liens sociaux au sein d'une communauté diversifiée (que ce soit sur le plan ethnique, économique ou religieux) permet également de renforcer la résilience.
Les conclusions de l'étude se reflètent dans les trois différents groupes démographiques couverts: les enfants, les jeunes adultes et les parents.
L'étude souligne également que la résilience des effectifs est en péril, puisque cette capacité n'atteint qu'un niveau moyen ou faible pour les deux tiers des travailleurs employés à plein temps. D'après les raisons évoquées, cette évolution s'explique par le climat d'incertitude générale attribuable à la pandémie, une satisfaction limitée au travail et des relations professionnelles moins solides.
La résilience est également mise à l'épreuve par les effets de la situation financière actuelle. Dans la dernière édition de l'Étude Cigna relative à l'impact mondial de la COVID-192, 49% des personnes interrogées à travers le monde déclarent que cet aspect constitue une cause directe de stress.
Il est ainsi essentiel de maîtriser nos niveaux de stress en parvenant à identifier le moment où nous, ou les personnes qui nous entourent, avons besoin d'un soutien. Des mises au point régulières peuvent contribuer à accroître notre résilience et celle des autres.
Références:
1 Rapport de l'Indice de résilience de Cigna, États-Unis, 2020
2 Étude Cigna relative à l'impact mondial de la Covid-19 – Février 2021