Resilience is widely accepted as the ability to recover after a set-back. It doesn't mean you are immune from set-backs, but being resilient can provide you with a toolkit to help you cope better and to bounce back.
And the good news is: it's skill that can be acquired. Try following the concept of GROW.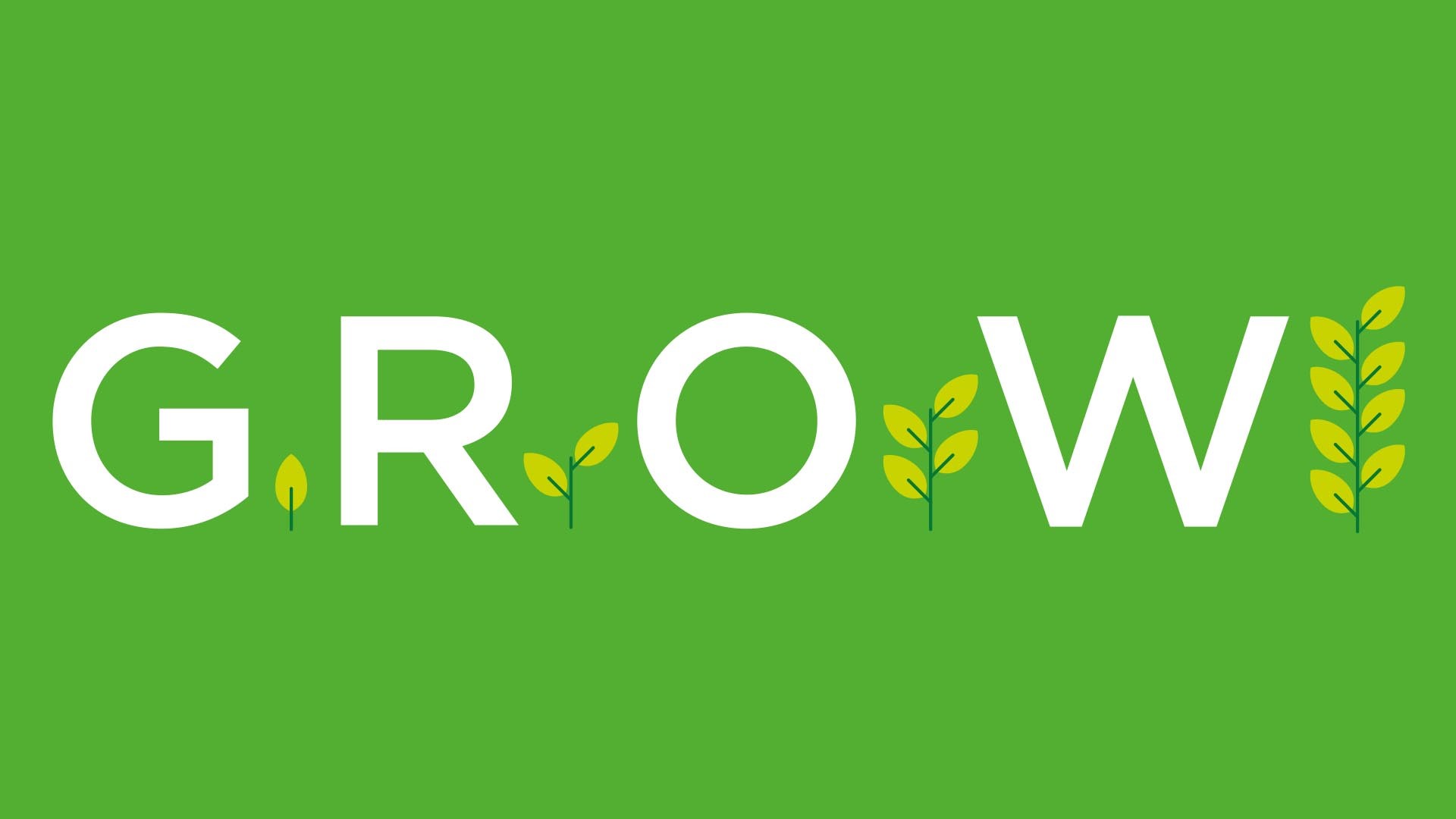 G – Ground yourself in the situation
If you face a challenge that seems insurmountable, or even one that does end up overwhelming you, the first step to being resilient about your situation is to examine exactly why you feel the way you do. It may be tempting to suppress your feelings or ignore the set-back but taking the time to honestly reflect on the matter and pinpoint why you feel angry, or sad or worried, is the basis for bouncing back from it.
R – Recognise what you can control (and what you can't)
Unexpected and unwelcome life events can be deeply unsettling. Whether that's a major event, such as the death of a relative; or a moderate one such as a close friend's marriage breaking down, or the cancellation of a family holiday.
Whatever it is, it's important to remember that you can control how you react to that event, far more than you can control the event itself. Whilst it won't always work, try and look at change as a challenge rather than a threat.
With that in mind, do one thing immediately that helps you take control of how you feel. The next day, try doing another, and so forth. It's also a good idea to build up confidence in yourself, especially if your self-esteem has taken a knock. Making a list of things you are proud of in your life can help you feel good about yourself again and will help you escape your immediate worries or sadness.
O - Organise the resources you need
It may sound obvious but to bounce back you will need to make yourself feel better, so surround yourself by people who can cheer you up.
Developing an effective support network that understands your situation is, however, easier said than done because it involves you being honest with your family and friends. Don't be afraid to open up to them and convey the truth about your feelings. That will help them understand the gravity of the situation and to really be there for you.
Explaining the situation to them is also a good chance to put into practice resilience-building techniques such as finding the positive in your situation, identifying what you have learned from it, or even looking for a funny side.
If establishing a support network is not possible for you, then this would be the time to seek professional help. Asking your doctor for advice about what professional help you may need is a good first step.
W – Work with your community for support
The Cigna Resilience Index1 which researched resilience levels in the USA during 2020, found that staying socially connected was a key driver of being resilient. Furthermore, the study found that living, working or socialising within a diverse community (whether racially diverse, economically diverse or religiously diverse) also elevates resilience.
The study's findings were reflected across all three of the age demographics covered by the study: children, young adults and parents.
The study also highlighted how resilience amongst the workforce was under threat, with two thirds of full-time workers identified as having low or moderate resilience. The environment of uncertainty that has been created by the pandemic, lower job satisfaction and weaker working relations were highlighted as the reasons behind this development.
Resilience is also being tested by the impact of the current financial situation. In Cigna's latest Covid-19 Global Impact Study2, 49% of respondents globally stated that this was a direct cause of stress.
It is therefore paramount to stay on top of our stress levels by recognising when we and those around us may need to reach out for help. Regular check-ins can help increase resilience in ourselves and others.
References:
1 Cigna Resilience Index 2020 US Report
2 Cigna Covid-19 Global Impact Study – February 2021