As you might expect, the Swiss health care system runs like clockwork and is renowned throughout Europe for its quality medical services. Healthcare is always high on the political agenda and the country spends about 10% of its GDP on health, placing Switzerland near the top of OECD countries (Organisation for Economic Co-operation and Development) for medical expenditure.
This investment means the country possesses a wealth of medical facilities using the latest technology, as well as one of the world's lowest patient-to-doctor ratio and a high ratio of well-trained nurses to doctors. The Swiss enjoy high life expectancy (ranked 4th in the world in 2019*) and infant mortality is one of the lowest in the world.
Of course, all this top quality care comes at a price. Health insurance is compulsory and expats must comply within three months of their arrival in the country (unless exempt on the basis of a bilateral social security agreement and having been exempt from paying social security contributions in Switzerland as these are still paid in the home country). In addition, babies must be insured within three months of birth. People exempt are international civil servants, members of permanent missions and their family members.
Swiss healthcare system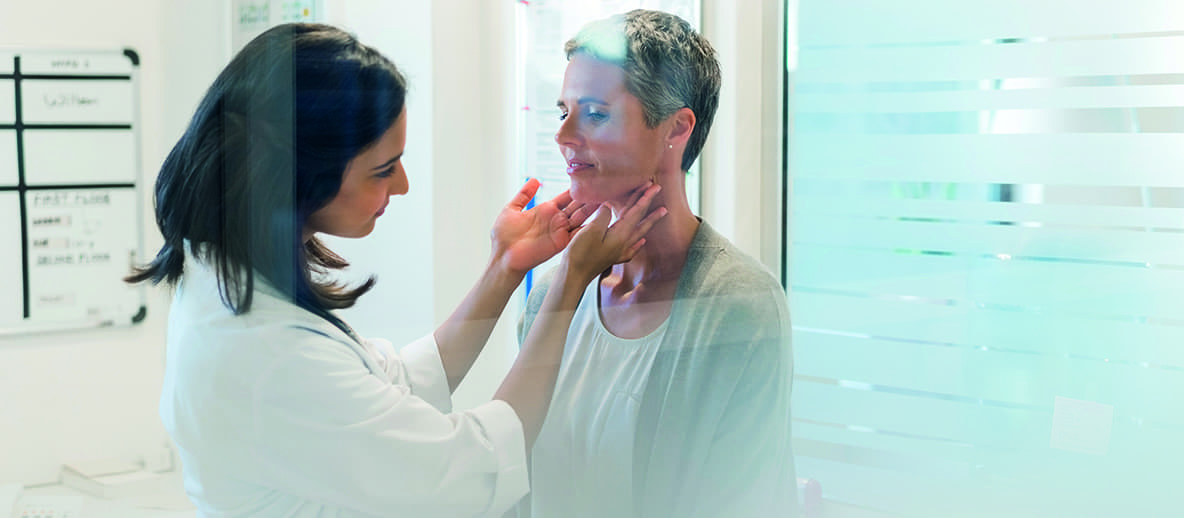 The Swiss healthcare system – who is eligible and how do you access it?Switzerland is considered a very healthy place to live. No immunisations are required to enter the country, although it is always advisable to make sure your Tetanus, Diphtheria and Polio vaccinations are up to date before arrival. A certificate of immunisation against contagious disease (including Yellow Fever) is necessary before you enter the country if you have recently been in an infected area. Switzerland is one of the few European countries to have been declared free of Rabies.
Food and water do not generally cause health problems for anyone living in Switzerland as hygiene standards are very high.
Doctors and hospitals in Switzerland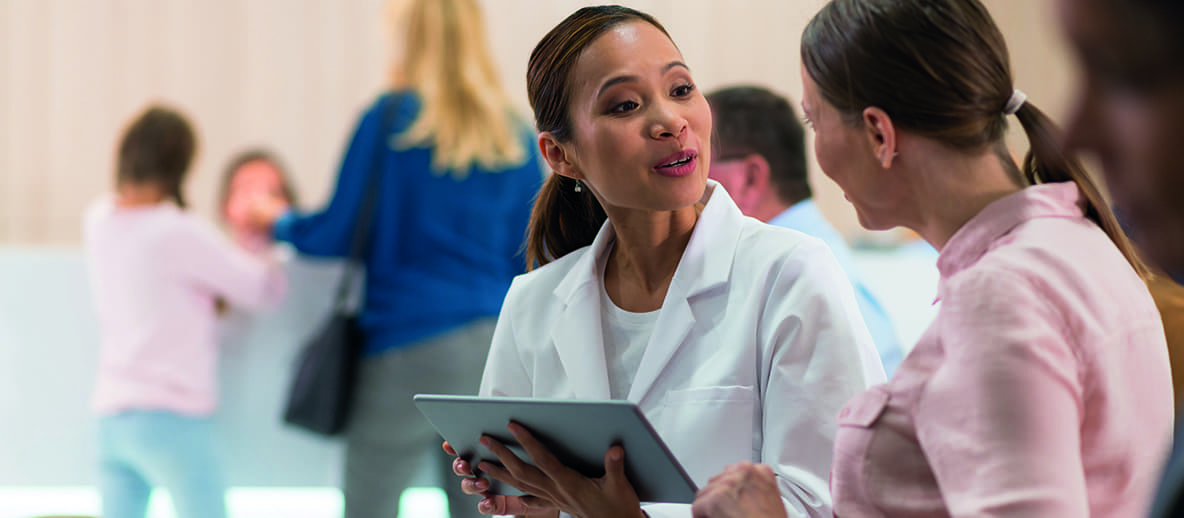 Finding a doctor for yourself and your family is a relatively straightforward exercise. GPs are listed in the Yellow Pages under Allgemeine Medizin or Médicin Général. You can also find information about doctors (as well as general health advice) at www.doktor.ch. Personal recommendation is always a good way to find a doctor with whom you can communicate easily. Be sure to find out what you should do out of surgery hours or in an emergency. On that note, you can find numbers for the emergency services on the back of all Swiss phone books (Police: 117. Ambulance: 144). You can also get emergency treatment in most hospitals and clinics and in French-speaking Switzerland there are also special clinics for minor emergencies.
Be aware, though, that even in an emergency you might be asked to show proof of health insurance (there is no such thing as 'free' treatment in Switzerland**), although it's unlikely you'll be turned away in a life or death situation!
If you need non-emergency hospital treatment you will need to be referred by your doctor. All hospital fees have to be paid for either by you or your insurance company. If you are not resident in Switzerland and do not have sufficient insurance hospitals can ask for a deposit on admittance which could be as much as CHF10,000 (approximately US$ 10,000).
Doctors and hospitals are not the only costly thing in Switzerland - medicine is among the most expensive in Europe. Around a third of medicines approved for sale are only available on prescription. These should be covered by your health insurance but you will have to pay any deductible. Non-prescription medicines are not covered by insurance and it's a good idea to stock up on painkillers, cold remedies and other items that you may use on a regular basis before you arrive.
Cigna plans
Take a look at our international health insurance plans for people living in Switzerland and find out how you can create a plan specifically tailored to your needs.