Taking out international health insurance is one of the easier decisions you're going to have to make.
Here are four reasons why...
1. Peace of Mind
Why add more worry? Having international health insurance means that you have access to in-country medical professionals wherever you are in the world. You can get access to call centres that are available 24/7 and speak your language, and a secure customer portal that allows you to search for a network provider, manage your policy and ensure you have all your insurance documents in one place. It means that while you may not be seeing your usual medical practitioner, you will be cared for by people that understand your needs and are experts in their field, able to help you with whatever medical need may arise in your new home country.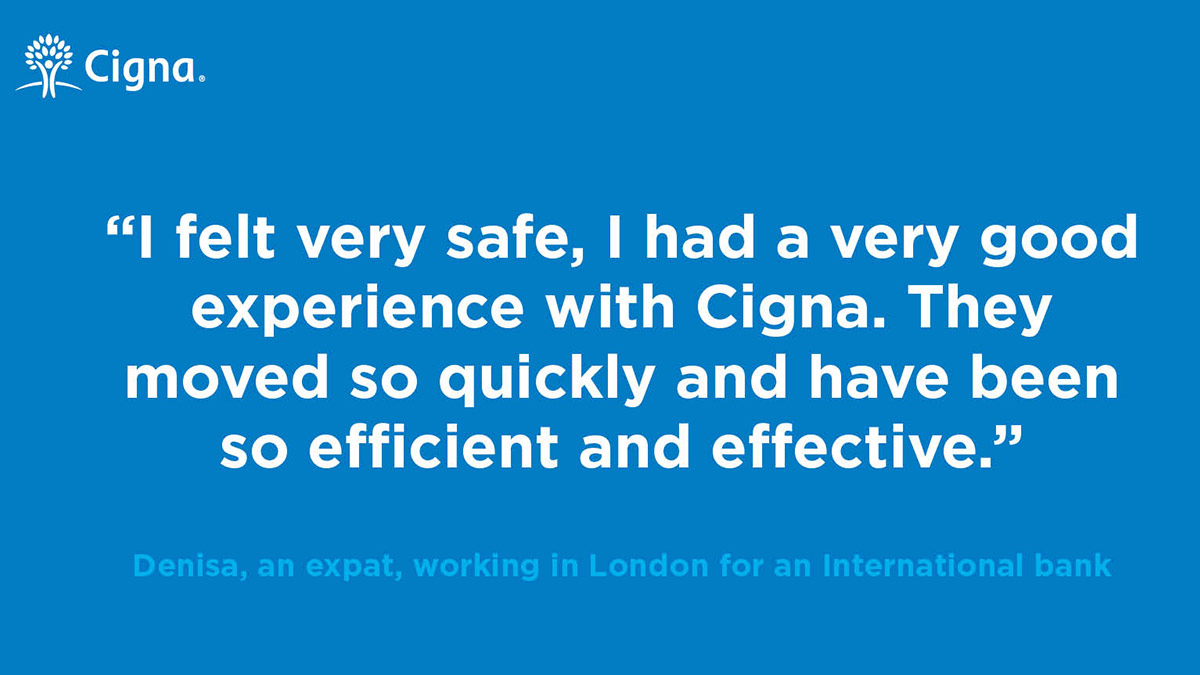 2. Cost effective
Different countries have different healthcare systems, and if you don't have international health insurance in place to cover the cost of any medical treatments that you may require, you could find yourself racking up some unexpectedly hefty bills. In countries where a two-tier healthcare system is in place you can be left in a very difficult position weighing up whether to seek care via the public health system, which, may be free, but of a standard you are unfamiliar with or even find unsatisfactory; or going down the private healthcare route where the care is much better but far more expensive. The benefits of an international health insurance policy allow you to be treated privately, without personally bearing the financial load.
3. Access to quality care and guidance
An international health insurance policy puts you in control, with access to a team of dedicated doctors and nurses that can provide personalised medical advice and support. A customer care team that provides you with excellent service wherever you are ensures peace of mind while access to telehealth may help avoid the need to visit a medical practitioner altogether.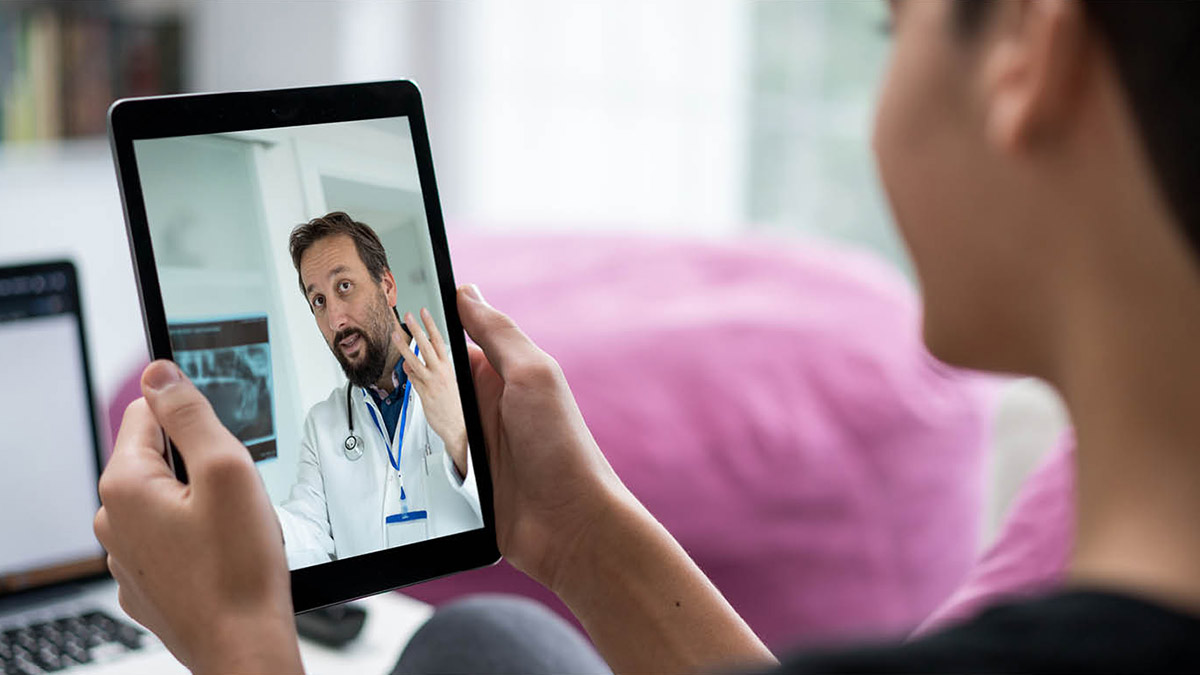 4. Flexible plans
Expat insurance can be tailor-made to your lifestyle so if you move around a lot for work, your plan can reflect that through a policy for multiple countries, rather than just one. What's more, an international plan will often permit you to use a far wider network of healthcare providers than a local healthcare plan would be able to do – empowering you to make more informed decisions on what medical services you want. Flexibility to meet your unique needs is also reflected in the ability to add optional modules to a core plan, such as vision and dental cover.
Cigna provides health insurance solutions for people in more than 200 countries and territories, with a medical network of 1.65 million hospitals and medical professionals across the world to support a globally mobile population with plans that are flexible and can be tailored to suit your unique needs and budget.