Neeru is from India, but moved to Dubai in 2019. She has been living there ever since.
This is her expat story.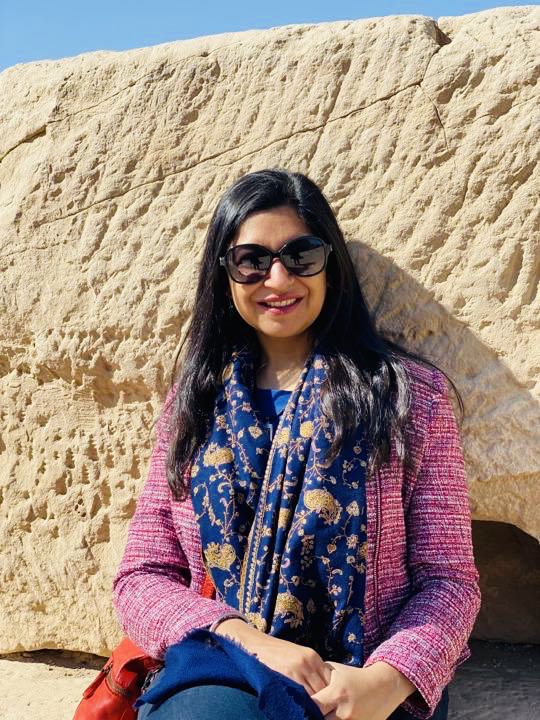 Tell us about your expat move.
I moved from India to Dubai almost a year ago. When I saw the advertised role, it really appealed to me. I went through the application process and was offered the job. I decided to take it and relocate to Dubai and haven't looked back since!
Working in marketing is really exciting as it is industry agnostic and we can use our skills in a lot of different roles across industries. In the past, I've worked in the banking industry, IT industry, the social sector, and now I have moved to healthcare insurance in a niche fast-growing segment.
I always enjoy the challenge of starting in a new industry. The learning curve is steep and one has to quickly learn about the new business segments, the industry landscape, and at the same time, understand and adapt to a new company and its culture.
The good thing about being in Dubai is that it is truly a melting pot of cultures and nationalities and most people that one meets professionally or personally are expats themselves.
Dubai has a very large expat community so there is a lot of positive energy in the air. Even in our Cigna offices, we have an extremely diverse workforce and one gets to learn a lot about different cultures.
What have been some of the biggest highlights from your expat journey so far?
For the first 12 months here in Dubai, work has been the real highlight for me. Understanding the business and settling into my role here at Cigna has been terrific.
I have built a strong network of influencers and stakeholders who have guided and supported me in my role and I continue to identify and replicate best practices from different business segments and regions. One cannot be successful in a global role without a strong network within the organization and Cigna truly offers a conducive environment to build strong professional relationships and leverage resources across regions.
In a global role with a large organization, it is extremely important to find out who does what and that's why it has been so valuable to connect with people and understand their roles and priorities. It's really been a great first year and I feel very much at home here at Cigna and in Dubai.
I am a part of a number of WhatsApp groups where we exchange updates and learnings and these informal communication channels help foster collaboration. I don't hesitate to pick up the phone and exchange ideas and brainstorm with my colleagues at any point.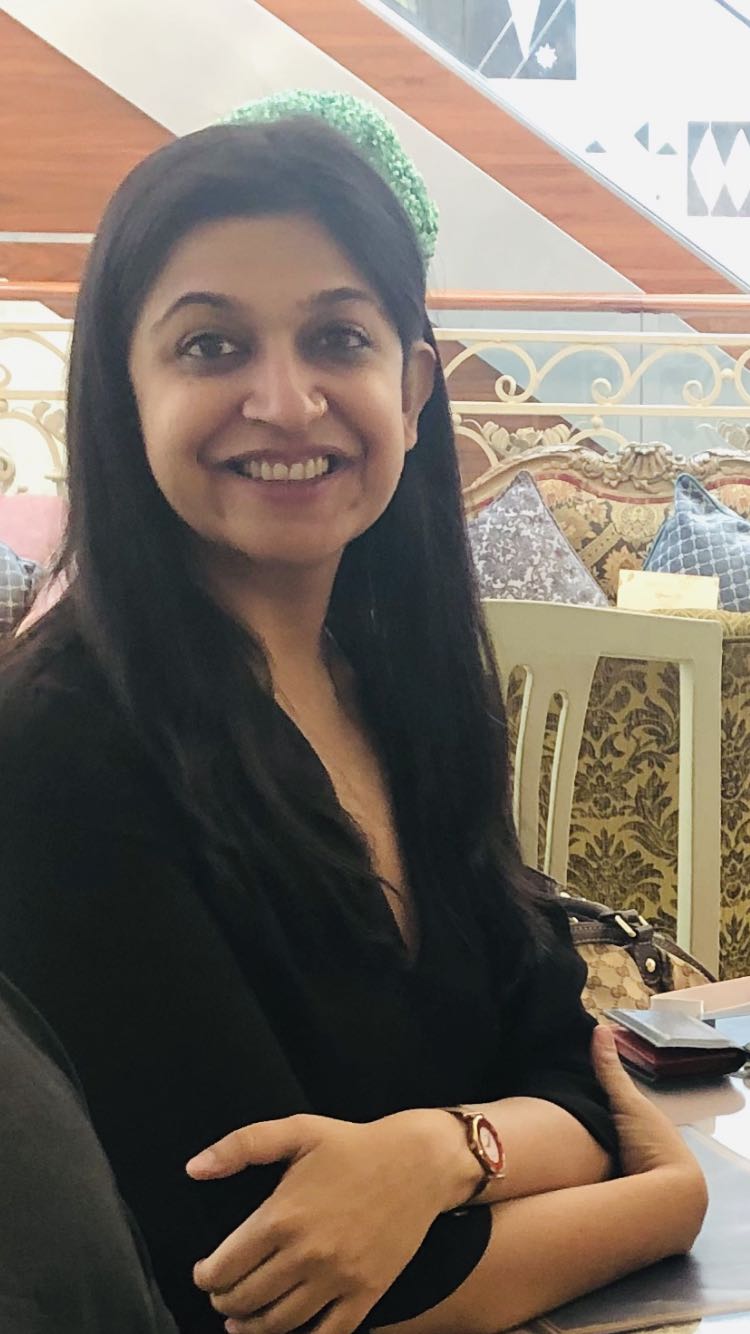 How easy is it to settle into life in Dubai as an expat?
Dubai is an extremely friendly and comfortable place to move to. For me personally, the transition has been extremely smooth. Dubai has such a large expat community that it makes it a lot easier to assimilate and embrace life here.
It becomes easier to relate to people and every one you meet has an interesting expat story or a tip to share with you. I got a lot of valuable advice on accommodation, domestic staff, driving lessons, cultural insights, and more, when I moved here. You can find a lot in common with expats and there is a true feeling of everyone being on a journey together.
What do you miss about your home country?
I certainly miss my family and friends. I am able to get back home once or twice a month so that is a real plus. It's only a three hour flight and I can leave on a Thursday evening and return on a Saturday evening ⸺ just in time to start work on a Sunday morning.
The location makes it so easy to travel pretty much anywhere in the world and most people cover a lot of holiday destinations while they are in Dubai.
How much do you enjoy your role in Cigna?
I really enjoy building a strategic function and contributing to a strong foundation of a new business. The government solutions business has clocked 40% year-on-year growth in the last two years and the core team has had the opportunity to identify and implement the best-in-class strategies and processes from different parts of Cigna.
We are a small team and interact with each other on a daily basis to ensure that we are encouraging and supporting each other and delivering on our business goals. This business segment is like a start-up in the large, well-established Cigna world.
Things move at a rapid pace and because of the global nature of the business, one has to be well-versed with the policies, regulatory environment, and processes across regions. Our business is focused on group contracts for governments, including embassies and consulates and the diplomatic community is one of our key segments.
This is a huge learning for us and we discover new platforms and news ways of doing business every day.
What advice would you give to those who are considering making a move?
I think it helps to prepare yourself for any cultural differences that you may face before you relocate. If you understand and appreciate the cultural nuances, it will go a long way in being accepted and imbibing the new environment.
In my experience here in Dubai, I think it definitely serves you well to be mindful of other cultures since you don't want to offend anyone. Be open-minded, prepare for any cultural differences, understand and embrace them, and look at the move as a huge learning experience.
Dubai is such a unique and special place and it is very easy to fall in love with this place.
Finally, how would you describe your expat journey in 10 words or less?
An interesting journey of discovery and learning about different cultures.
Expat Stories