New Whole Health vision designed to better meet the needs of employees in rapidly changing world
Offering vital support beyond physical and mental health for Brits and their families – both at work and at home
Putting the care back into healthcare to support across all areas of life, in sickness and in health
LONDON – March 11, 2021 – Global health service company Cigna Europe today announces a new, five-year strategic overhaul to its healthcare plans, placing a greater emphasis on putting the care back into healthcare, whilst helping people address the significant disruption to their lives, brought by the pandemic.
The company's new approach will extend beyond the typical provisions of 'body and mind' support to help people stay healthy and well in an ever changing world. It follows extensive research by the company into the current state and future of care delivery, recognizing that Whole Health is more than just physical and mental health. It's everything that makes up our world – family, friends, work-life balance, access to care, finances and home environment. A difficulty in any one of these areas can have an immediate knock on effect on a person's whole health.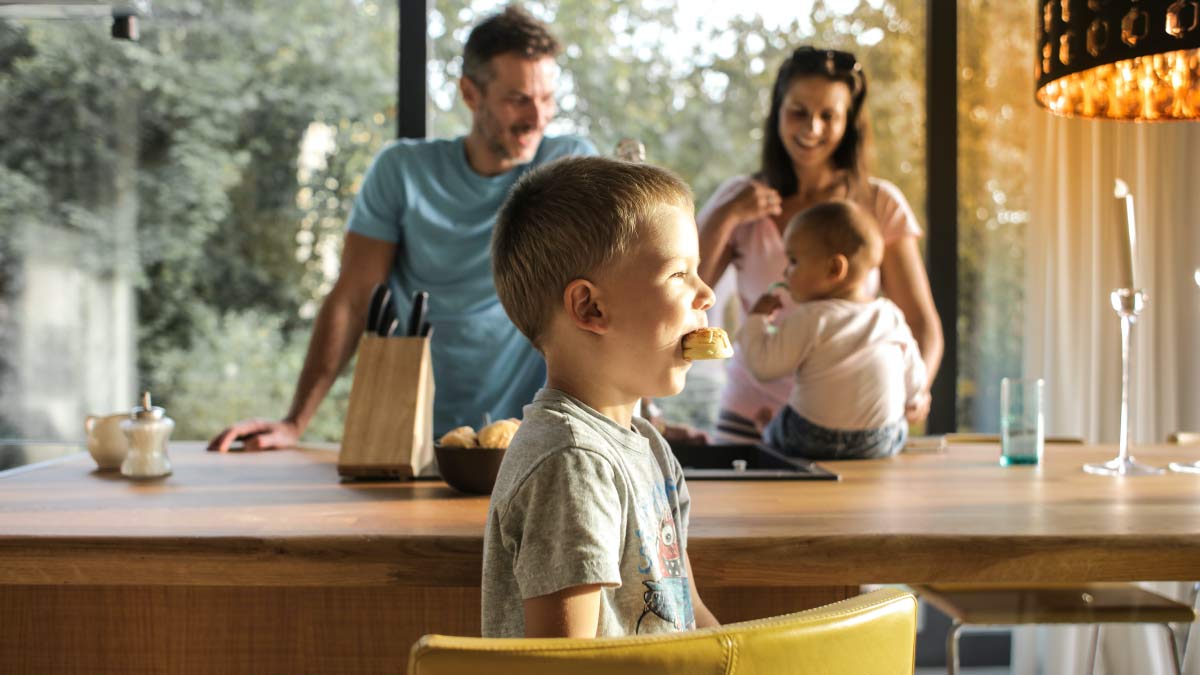 With the way we work and live having changed forever, Cigna Europe will work with employers to educate them on the wide range of aspects that make up Whole Health and how best to care for their employees, not just physically and mentally, during COVID-19 and beyond. It will provide tailored support and tools to help people face the demands of modern life, including help to maintain the balance between work and home life, support with social and family life, and provides counsel when faced with financial worries.
Arjan Toor, CEO, Cigna Europe, said: "Our lives aren't two-dimensional and health services shouldn't be either. It's time to look at the bigger picture and acknowledge that our lives are complex, particularly right now and what works on paper may not work for people's realities. Whole Health is an evolved way of looking at well-being. It allows us to look at the most important parts of people's daily lives, not just their physical health, and holistically understand and support them. We believe it's time to transform traditional healthcare solutions. Our new vision aims to tackle this and offer support in all the key areas of people's lives to create a stepping-stone towards better all-round health for everyone. We've evolved our proposition to meet our customer's new and evolving needs. Well-being culture has moved from being a nice-to-have to a greater strategic issue and should be an essential part of every workplace wellness program."
In addition, Cigna's latest COVID-19 Global Impact Study, found that a third (31%) Brits have taken time off work due to Covid-19 and nearly half (46%) feel that that pandemic has had an impact on productivity at work. The study also found that employees want more support from employers, with 43% wanting flexible working location/hours, followed by financial support for COVID testing (46%) and enhanced healthcare services (42%).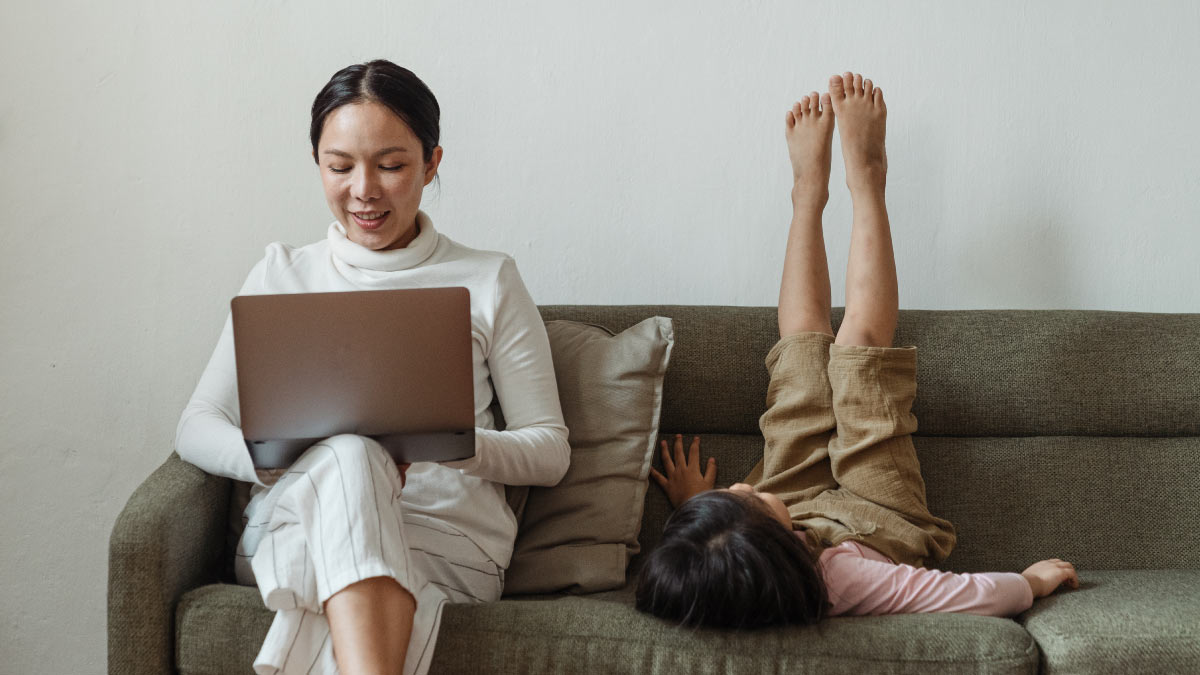 For further information and to be kept up to date with the latest offerings and news from within Cigna Europe, please click here.
– Ends –
MEDIA CONTACT: Nicola Thomson, Cigna Europe, nicola.thomson@cigna.com
Notes to Editors
How the COVID-19 Global Impact Survey was conducted:
The Cigna COVID-19 Global Impact Study is an ongoing study that has been conducted by Cigna, in partnership with Kantar. To date, more than 25,000 online interviews have been conducted across United Kingdom, Spain, United States, China, Hong Kong, Korea, New Zealand, Singapore, Taiwan, Thailand and United Arab Emirates.
The study was conducted using an online survey, with respondents recruited from online panels and undergo rigorous quality control. Age, gender and residing city quotas were set based on the population proportion of respective markets. The 20 to 25 minutes survey was completed anonymously.
About Cigna Europe
Cigna (NYSE: CI) is a global health service company dedicated to helping people improve their health, well-being and peace of mind. Cigna Europe has more than 60 years of experience in designing, implementing and managing international group health insurance and employee benefits programmes for domestic and international recruited staff from European corporations, International Organisations (IGO & NGO) and governments. We also provide healthcare for globally mobile individuals.

To support its customers, Cigna Europe has dedicated offices in the United Kingdom, Belgium, Spain, Kenya, Dubai, the United States and Malaysia. Over the years, we have acquired an in-depth understanding of the daily challenges faced by domestic and international organisations, and their staff members in managing their whole health.