Therefore, here are 5 tips to help make your move as smooth as possible.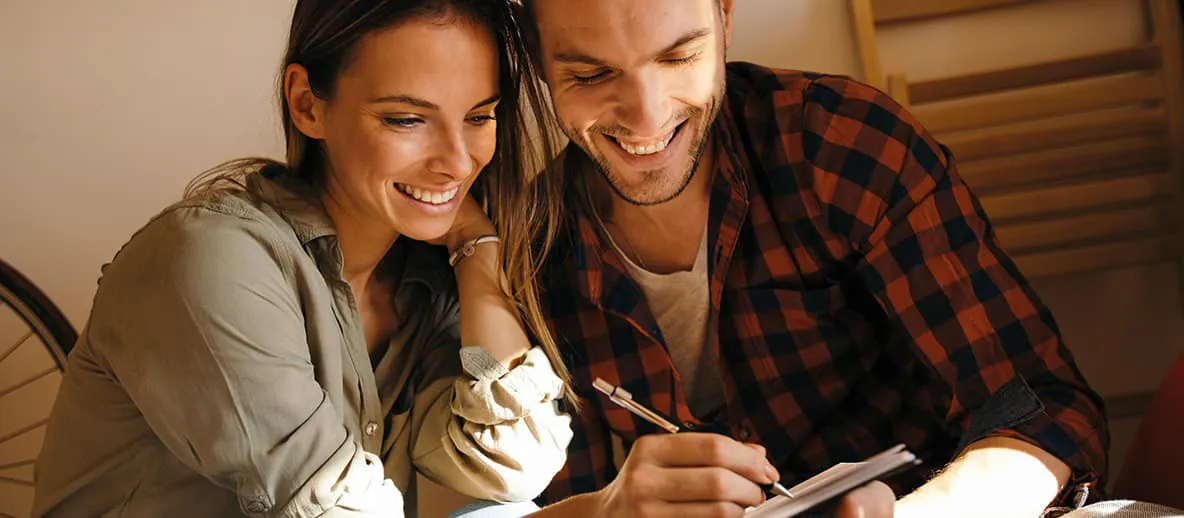 When your moving date and destination are confirmed, start researching with the help of a moving checklist. Research the local culture, traditions, celebrations, and daily life of the place you're moving to. That way, you will be better prepared once you arrive.
It could also be helpful to think about your life at home and consider which elements you want to bring with you into your new adventure. If you find that exercising helps keep stress at bay, look into classes, groups, or gyms that you could join. Find what matters most to you and try and bring it along with you.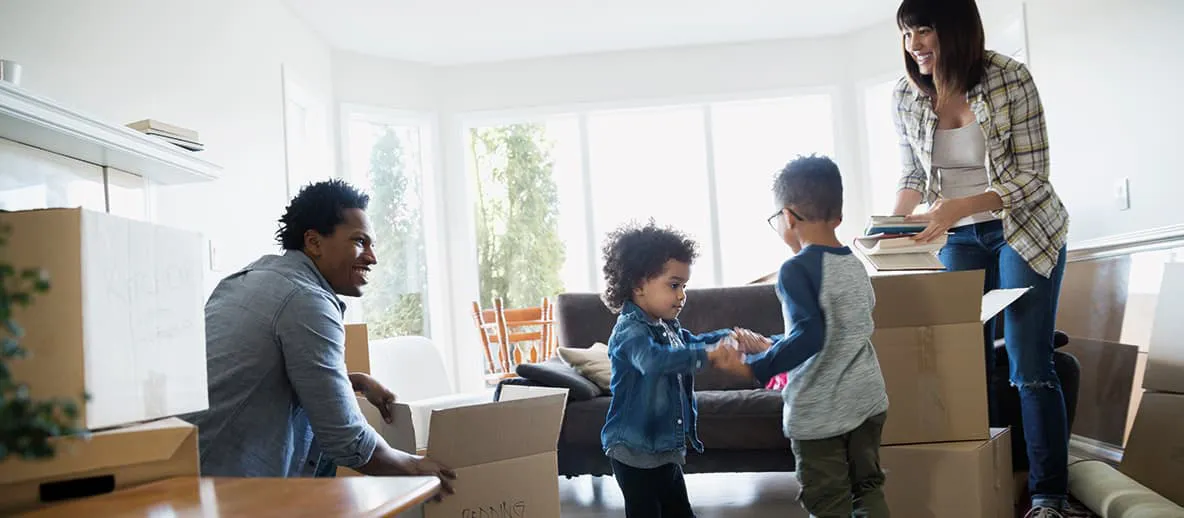 When it comes to packing, make sure you keep comforting items that you will appreciate on the journey close to hand. A favourite playlist, book, or blanket can make all the difference during a particularly tough moment.
It will also help you to feel more settled down in your new place and help keep moving stress to a minimum.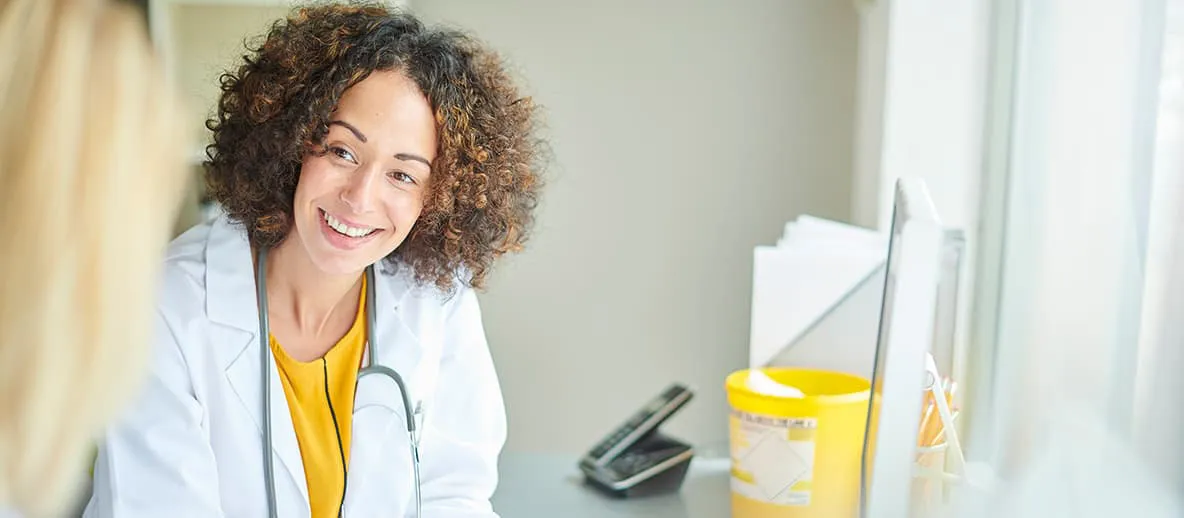 Be sure you check in with your local doctors, local gp and any other health specialists before you move. Seek their advice regarding your individual situation; they may be able to offer guidance for how you can prepare yourself for the upcoming change.
Consider booking an introductory appointment with a doctor or health specialist when you arrive at your new destination too.
Documentation preparation
On the theme of being prepared, make sure you get all your necessary documents organised and ready in advance.
Organise your medical records, translate them if necessary, and make sure you have them to hand, safely packed in your hand luggage when you travel.
It is important that you spend time understanding and absorbing the change that you are about to undertake. Find out more about your destination; learning about your new home will help diminish the potential culture shock you will experience upon arrival and make it easier for you to set realistic expectations.
It could also be worth learning some key phrases so you feel in control when you first arrive.
To find more information on essential things to check before you move abroad, visit our Expat Resource Centre.