We are all familiar with phrases such as 'big data' and 'artificial intelligence' when applied to the latest Silicon Valley success story. But what do they mean when applied to healthcare?
Throw in 'virtual healthcare' and together these three concepts could spell a total re-modelling of the healthcare sector we know today.
Virtual healthcare – also known as telehealth – is classified by the World Health Organisation [WHO] as "the use of telecommunications and virtual technology to deliver healthcare outside of traditional healthcare facilities."
The adoption of virtual healthcare rapidly accelerated during the pandemic and it is now bringing about a reversal of the current healthcare model where people travel from their home to a healthcare facility to receive medical advice and treatment.
With virtual healthcare, medical advice comes to you, and can be carried around wherever you go, via your smartphone.
Cigna was an early adopter of virtual healthcare services and we saw a sharp rise in its use by policy holders even before the pandemic.[1]
As lockdown eases, and global vaccination efforts make headway, Cigna is continuing to build out its suite of virtual healthcare services as they offer many advantages, such as offering people in remote areas access to healthcare without having to travel long distances.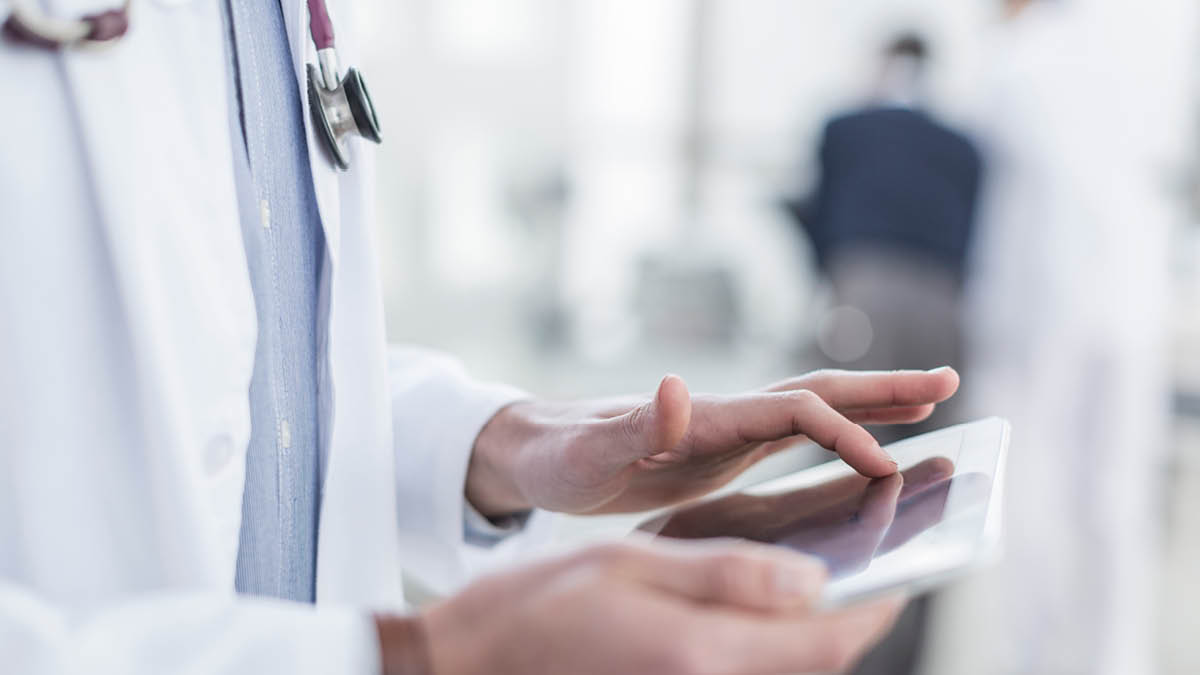 The growing role of big data in healthcare is also a very exciting frontier. As more and more data is collected, the more useful that data becomes. Since 2016 the amount of data that the healthcare system has collected has increased by over 800%.[2]
Using big data can help tackle some of the challenges that healthcare systems around the world are facing in 2021 such as the increasing costs of healthcare, the rise in chronic diseases, and the strain on resources from looking after an aging population.
As health insurance companies already hold a deep source of data, companies such as Cigna have a big role to play in shaping how big data is used in an ethical manner to treat diseases and help more people gain access to better healthcare.
Linked to big data, is artificial intelligence [AI], a concept which we probably all have an outdated image of from science-fiction films over the last 40 years.
AI in 2021, however, is far from robotic.
Its vast potential could soon be used in triaging patients online safely and quickly, making over-crowded emergency rooms a thing of the past.
Cigna is leading the way in this area by funding a pilot patient triage system for our Cigna WellbeingTM app. We are also developing document-processing software that can read different medical documents and create clinical profiles of customers at the click of a button. Finally, Cigna is working on a piece of technology that will help protect the integrity of our health insurance policies by quickly identifying fraudulent healthcare claims, and in turn reducing our operating costs.
Technology may be moving faster than it ever has, but Cigna has been adapting to an always-shifting world for over 225 years. To us, technology represents a way of delivering better healthcare services to more people, to an ever higher standard.
[1] Telehealth White Paper
[2] "Data is everything" - Interview with Emiliy Mailes