Starting a new life in a different country? I can relate. As a Dutchman having lived in many different locations outside of my home country for the past 12 years, I can speak from experience when I say that moving to a new country can be one of the most rewarding life experiences.
You may have a job offer and accommodation already in place, but it is crucial to consider what impact moving country could have on your health.
With figures showing that 28% of globally mobile professionals looking to live and work in another country are within the 18-34 year old age bracket, concerns about health may not seem like the most pressing issue on your 'to-do' list. [1]
But one thing I can say without reservation is that moving to a new country will undoubtedly affect your health – positively or negatively, subtly or significantly, in some way or another.
In many instances, these changes may come as a surprise. In South Korea for example, I quickly learned that an annual medical check-up is part of everyday life, very often provided by your employer.
When we moved to Hong Kong, we had to deal with air pollution and concerns about air quality definitely became part of our consideration after we moved on from this amazing city.
In the UK, taking part in outdoor activities such as rugby and horse riding was much easier for our children than it was in humid Southeast Asia. Each move presented different challenges and benefits for our health, and opened up my eyes to just how much living abroad can affect your wellbeing.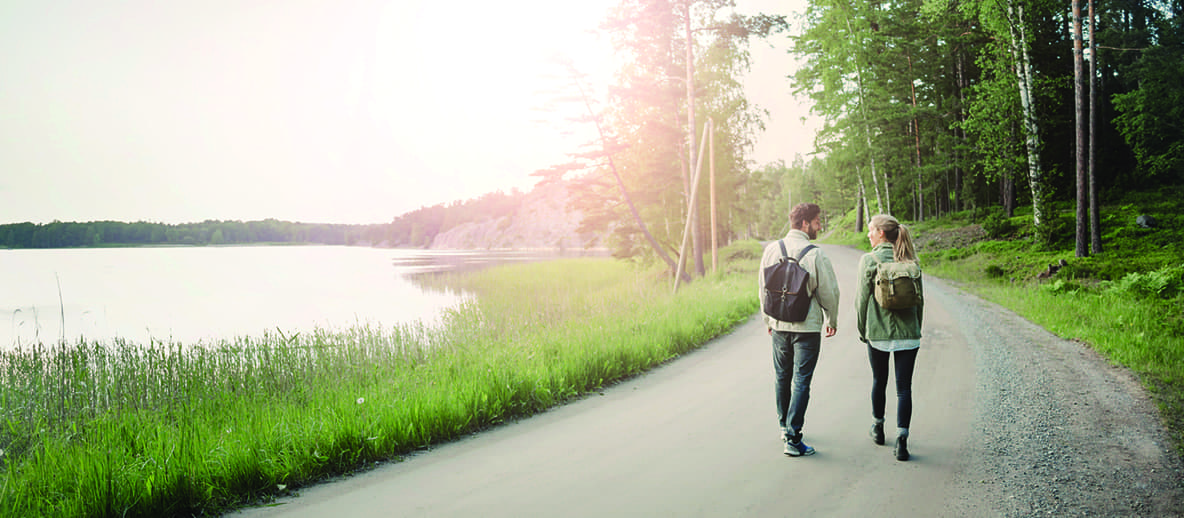 Globally, life abroad continues to be a positive experience for the majority of expats. More than twice as many (52%) say they see an improvement in their quality of life compared to (22%) who do not and the majority (61%) feel they have integrated well with the local people and culture. Integrating with locals and making friends in your new community is very important for both mental and emotional health.
Here are just a few of our favourite health and wellbeing events that we would like to recommend for expats:
Arjan Toor is the CEO of Global IPMI, International Organisations, B2G EMEA and Africa at Cigna.
Sources: