Natalie is from the UK but moved to the USA in 2017. She has been living there ever since.
This is her expat story.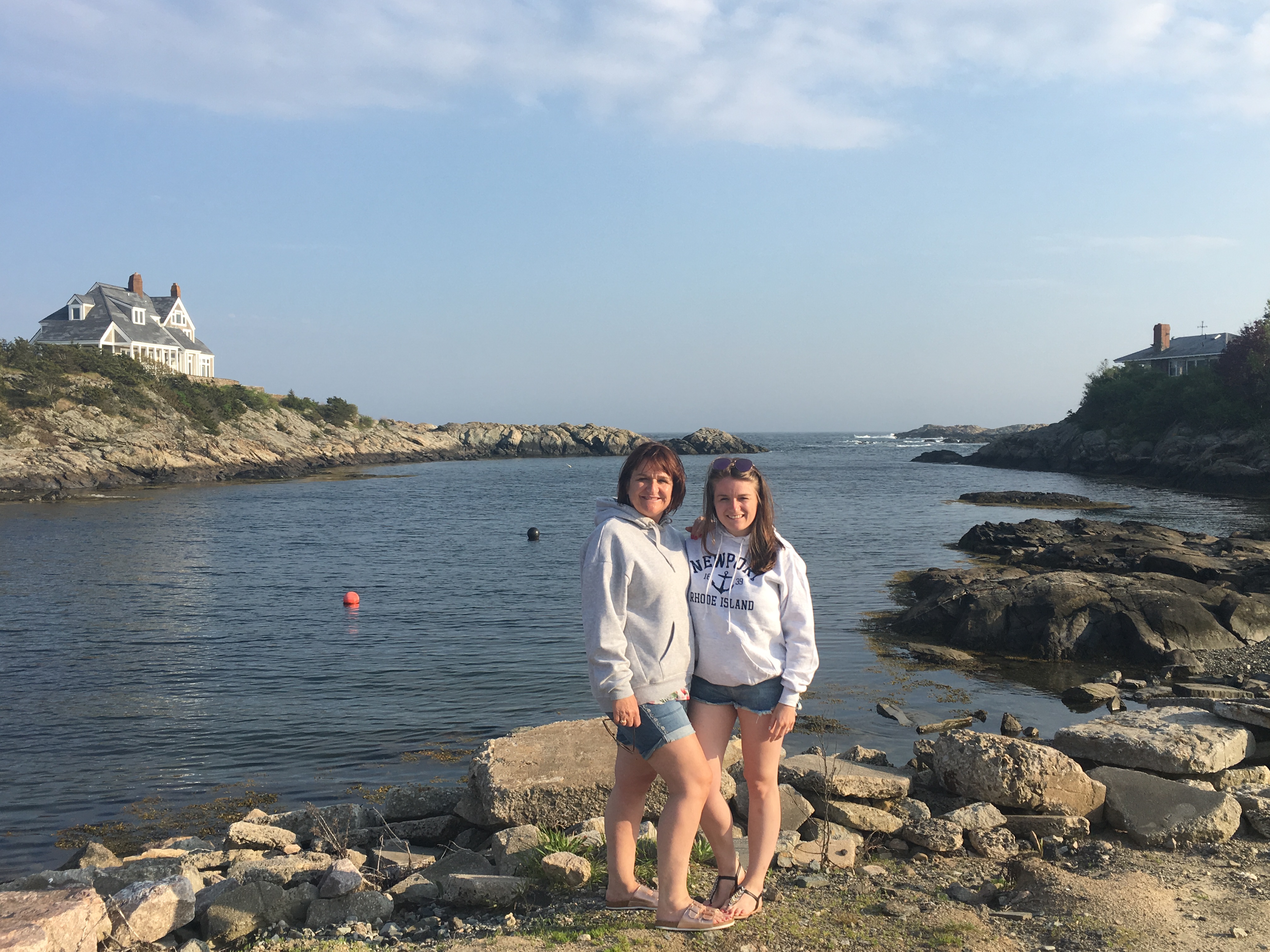 Tell us about your expat move.
I was working in the UKHB team at Cigna for 3 years and as part of that role I often worked with US colleagues. I worked in the marketing department and we had a bit of a small team so we relied on US resources quite a lot. Through that work, I was able to build up some good connections with Cigna colleagues based in the US.
I knew that I wanted to travel and move somewhere but I didn't know exactly where to. In my head, I thought the weather could be a deciding factor (laughs). Since I had already built up some connections in the US, I thought that could be a good move for me.
I spoke to the HR team within Cigna to discuss whether it was something that could happen. The right role came up for me and I was able to land it!
It all happened very quickly. I think I spoke to HR in January, saw the role around March and then interviewed for it around May or June. I got the job and was living there by the end of August so it felt quite quick.
I packed my life up into three suitcases and that was it!
What have been some of the biggest highlights from your expat journey so far?
Travelling has definitely been one of my highlights. I've been able to travel to some great places around the US. I've visited many of the cities down the east coast like Boston, New York, Philadelphia and Washington DC.
I've also got to visit a lot of the New England coastal towns around here which I would have never have known existed! So I would say getting travel and see those places has been the top highlight.
What have been some of the biggest challenges so far?
Well Glasgow is a very unique place with lots of friendly people. The people here in Connecticut are also friendly but I think it's just a very different culture here in the U.S. compared to back in the UK which takes some time to adjust to.
It is very funny when I meet people here they always have a tough time placing my accent. People always say to me "are you Irish" or "are you Australian", so they love my accent here (laughs).
What do you miss about your home country?
I do miss my family and friends back home. I was born in England and I moved to Scotland as a kid. I studied in Glasgow at university and I'd been in Glasgow for about 10 years by the time I'd left so I definitely miss it there.
I don't miss the Glasgow weather though! I think you only have to move away to realise how bad the weather really is! I must say I also miss proper chippy chips (laughs). The "fries" over here are just not the same. The Blue Lagoon chips from back home are the best!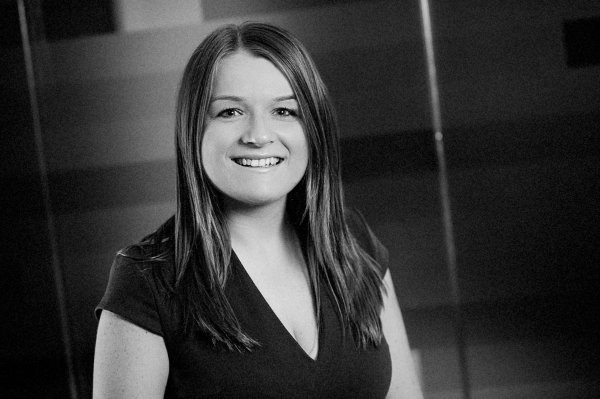 What sort of advice would you give to those who are considering making a move?
I would tell people that the expat move is scary but it is also exciting. It's been difficult at times but it is definitely the best thing that I've ever done. I would encourage people thinking about making an expat move to go for it!
Finally, how would you describe your expat journey in 10 words or less?
A complete rollercoaster. Exciting, challenging but the best decision ever.
Expat Stories