How are you going to improve your Whole Health this month? It doesn't have to be a major change, start with something easy to achieve. Why not take on these five simple challenges that will help towards improving your mind, body and helping to manage stress.
Get the 'non-cook' cooking
Food brings us all together, whether it's friends, family or housemates. And what better talking point to stimulate togetherness than changing the routine of your mealtimes? Instead of the same person heading to the stove, encourage the non-cook in your family or friendship group to take a turn. Have a conversation about the types of recipes everyone would like to try from around the world, and then you can start a new routine of cooking for each other.
Write a postcard
It doesn't matter if you're not going anywhere, sending a postcard (or writing a letter) from where you live, giving a little bit of a life update and wishing the recipient well, can have a big impact on them. A study by psychologists at London Metropolitan University1 found that – when compared to email – receiving something through the post makes people feel more appreciated, respected and significant. When you combine the personal nature of a handwritten postcard, and the time it takes to purchase, write, find a stamp and take a trip to the post box, it's not surprising that it makes the recipient feel valued and, in return, their response will also give you a lift.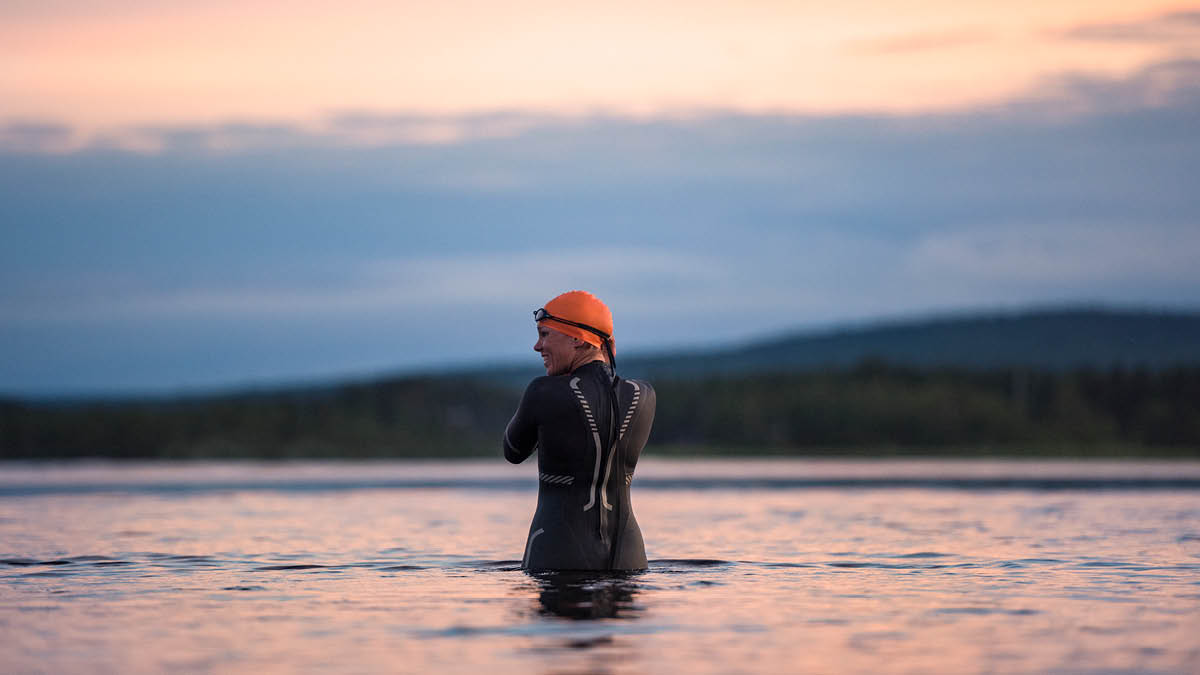 Hit the water
Wherever you're reading this, in the north or southern hemisphere, in winter or summer, they'll be someone swimming somewhere in the great outdoors. Wild swimming – basically hitting lakes, oceans and rivers, whatever the weather - has long been considered by those that partake regularly an elixir for well-being and feeling good. Aside from the obvious cardio benefits, swimming in cooler waters has been said to improve circulation, give you a hit of endorphin-powered feelgood, reduce stress and even boost the immune system (studies have shown an increase white blood cell count in daily wild swimmers)1. But one benefit that's also a by-product is the sense of belonging and friendship that comes with joining one of the many wild swimming communities that exist.
Check your bank account
And by this, we mean check your bank account properly, not just the balance to see if you're going to make it to pay day. Scroll through the past three months, noting what's going in and out. Being unsure about your financial position is one of the major causes of stress, and one tip often given by experts is to accept your financial position, whatever it may be, and be aware of it3. Simply spending 20 minutes to go through the last few months of transactions, may still lead to some stress, but at least you're being pro-active in dealing with the problem. Understanding, or least being aware of, what happens to your money will put you in the strongest position to manage your financial situation and take a step towards alleviating that stress.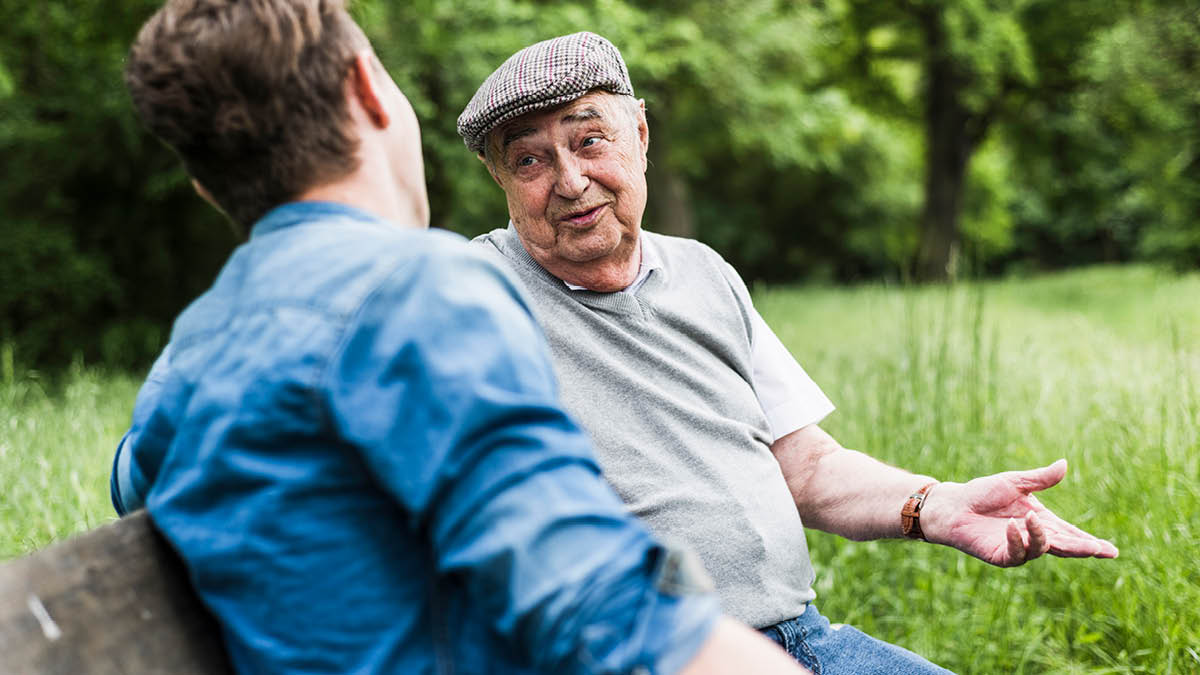 Start the family tree
We've all felt isolated in some way over the past year or two, but you can reconnect in the most literal sense by finally making the time to start your family tree. It's the perfect excuse to engage with elderly relatives to ask them questions about the past that you've been meaning to talk to them about for some time. There are lots of great starting points thanks to the numerous apps available that have collated many historical records. You'll get to enjoy the buzz of completing something unique to you, and the stories you'll discover along the way will fuel endless conversations with your family – both old and new, as you never know who you'll discover.
1 https://www.readkong.com/page/a-study-comparing-the-psychological-impact-of-sending-and-6170848
2 https://www.gearassistant.com/health-benefits-wild-swimming/
3 https://www.theladders.com/career-advice/survey-36-of-americans-look-at-their-bank-account-daily