With that in mind, here are 4 crucial tasks to add to the top of your to do list during your holiday planning.
Travel plan
As Benjamin Franklin said, "By failing to prepare, you are preparing to fail." So be sure to organise everything you need before your holiday to avoid any disappointments.
You can start off by checking out what local attractions are on offer. You could even book a day trip in advance for your holiday.
It is also important to check the weather conditions of your holiday destination. Remember to pack your suitcase accordingly.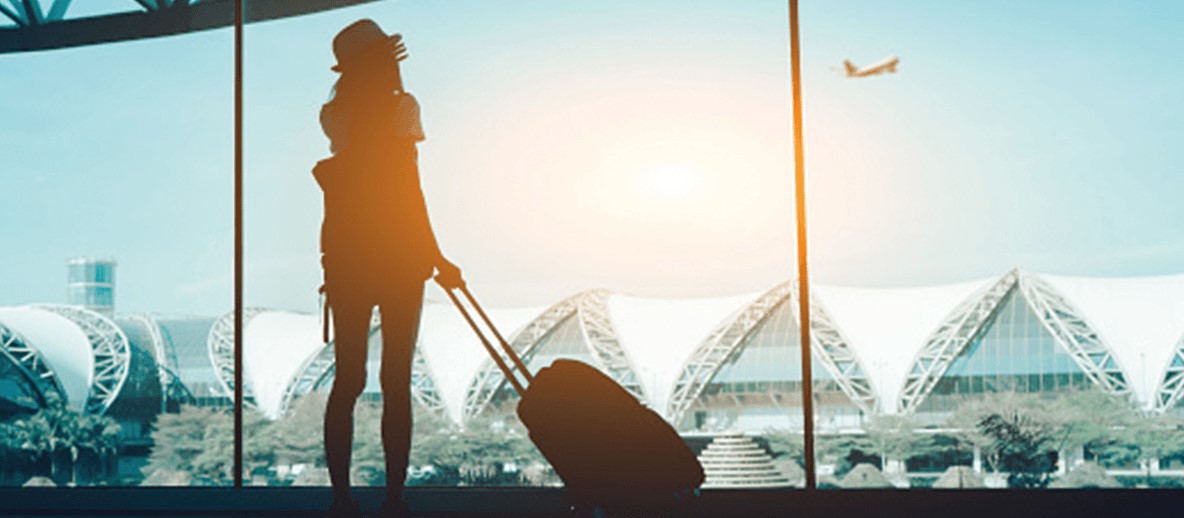 Budget planning
Planning ahead when it comes to how much money you will need to spend on the holiday can be very helpful. Another top tip is to ensure you have enough funds in the local currency so you won't be left short on spending money.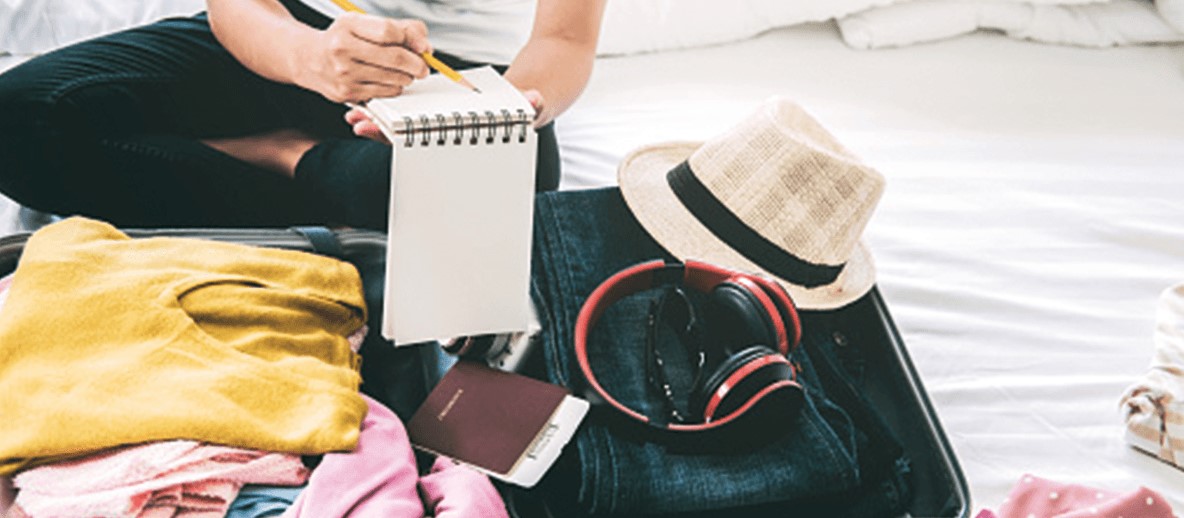 Travel vaccinations
Planning in advance of a holiday should always include checking whether or not you will need to get travel vaccinations for your holiday destination.
If you have any doubts or questions, be sure to check in with your local doctor before going on holiday. Even if you think you might be covered, it's better to be on the safe side when it comes to travel vaccinations.
Safe Travel by Cigna - The Ultimate Travel Safety Companion
Is my passport valid?
Last but certainly not least, make sure your passport is in date. You don't want to realise too late that your passport is invalid as this could be extremely disruptive and put all of your holiday plans at risk.
Be sure to check well in advance if your passport is valid to save yourself from the potential stress of any last minute cancellations.
Next step
To find more information on essential things to check before you travel abroad, visit our Expat Resource Centre.