Digital Mental health tools: useful online resources
With an incredible 95% of the world's population now covered by a mobile broadband network1, many people are now using online resources to help with common mental health issues such as anxiety and depression. Numerous online tools and resources are now available, conveniently accessible from a smartphone or computer. While they're no substitute for traditional face-to-face interactions with medical professionals, working in tandem, they could help to bridge a gap in your employees' mental health needs.
Here we explore some popular mental health tools, covering everything from mobile apps and online communities to blogs, podcasts, online therapy, and more.
Mobile apps: Your personal mental health allies
Mobile apps present a practical and user-friendly way to manage mental health, seamlessly integrating into your employees' daily routine.
Notable examples include Happify, a US app engineered to combat negativity and stress while fostering a positive outlook, and Sanvello, offering therapies for stress, anxiety, and depression with over 3 million users.
From Europe, Germany's MindDoc app's features include personalised mental health support through psychological assessments, tips, exercises, and daily insights, while Monsenso, from Denmark, also provides features such as routine tracking, self-assessment, and access to online therapies.
Online communities and peer support: A virtual shoulder to lean on
Online communities and peer support groups provide a space to share experiences, offer advice, or simply listen to others' stories. Platforms include 7 Cups, and the global community, TalkLife. Other mental health-specific forums and communities include Mind's Side by Side, Togetherall, and the SANE Support Forum. Employees who have Cigna Healthcare cover can also benefit from mental health support through an EAP, Silvercloud and telehealth
Online therapy: Expert assistance from anywhere
Online therapy can benefit employees who are uncomfortable talking to someone in person or have difficulty leaving the house or using transport. The type of support offered varies but can include an online self-help course or live therapy with a therapist via instant messaging or a webcam.
Online therapy platforms like Talkspace, BetterHelp and My Online Therapy, match users with licensed therapists for virtual sessions, offering convenience and flexibility.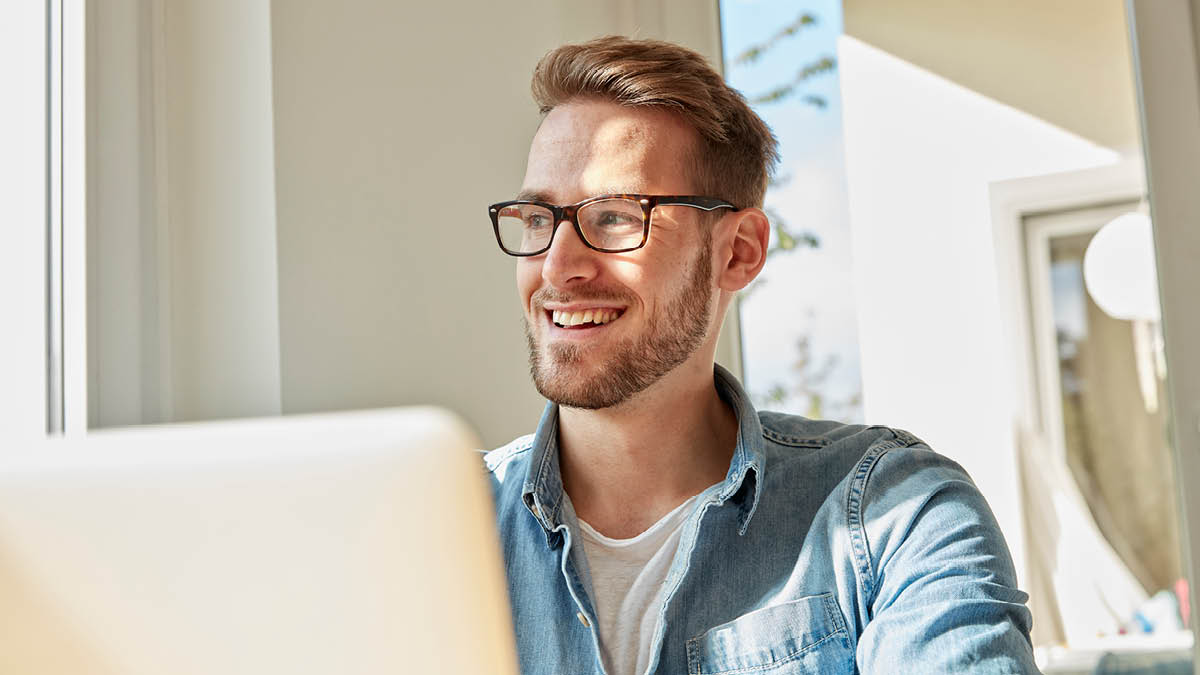 Blogs, vlogs and podcasts: A wealth of shared experiences
The Mental Health Foundation offers a rich source of mental health-related content, covering a wide range of topics through advice, personal narratives, and research discussion. Your employees may find hearing about other's experiences helps them feel less alone and more able to understand their own feelings.
Platforms like The Mental Illness Happy Hour podcast, Inside Mental Health, and The Minimalists Podcast provide personal insights into mental health journeys and host expert discussions on related topics.
Cognitive Behavioral Therapy (CBT) tools: Harnessing the power of positive thought patterns
Online tools offering CBT resources may help individuals identify and alter harmful thought patterns. MoodGYM is a pioneering online CBT program, while Woebot is an AI-driven chatbot providing CBT-based interactions and other therapeutic techniques which may help manage mental health problems. Stress & Anxiety Companion is another mobile app offering CBT-based tools and exercises allowing users to create a personalised mental well-being plan.
Web-based self-help resources: Knowledge is power
There are a wealth of self-help resources designed to help individuals to understand and manage their mental health through expert advice, practical tips, and insights into various mental health topics.
Among these resources, Mind and the National Institute of Mental Health provide comprehensive information about mental health disorders, treatments, and coping strategies. Meanwhile, websites like the Mood Cafe offer free access to a range of self-help guides covering topics such as stress, anxiety, depression, and sleep problems.
Mental health YouTubers: Connecting through personal stories
Several YouTubers have dedicated their channels to raising mental health awareness, sharing their experiences, offering advice, and creating a sense of community among viewers. As part of the 5% Pledge initiative, Cigna Healthcare has partnered with author and TV presenter, Anna Williamson, who openly talks about her experiences of anxiety, panic disorder, and depression. While Kati Morton, a licensed therapist from the US, shares expert mental health advice on her channel. Zoella from the UK often discusses her personal experiences with anxiety.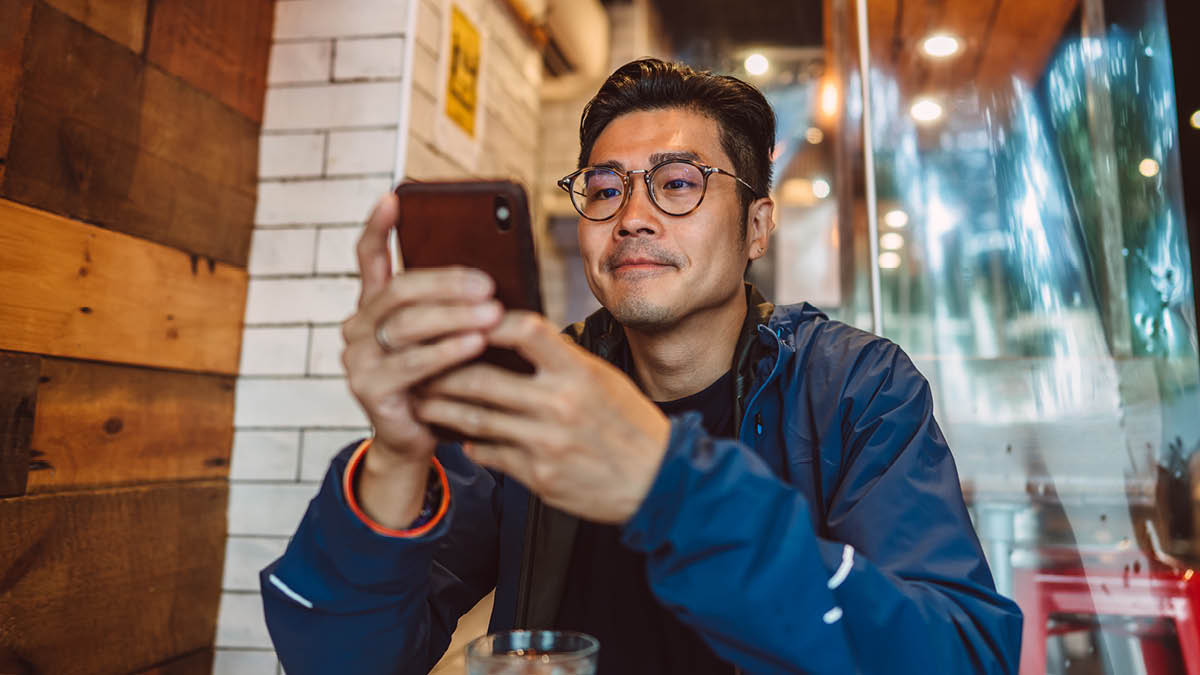 E-books and audiobooks: Mental health insights on the go
Feeling Good: The New Mood Therapy by David D. Burns is a popular audiobook based on CBT principles. Similarly, The Upward Spiral by Alex Korb is a renowned e-book that uses neuroscience to explain how small changes can significantly improve mood and overall mental health.
Cigna Healthcare apps: supporting our customers
Cigna Healthcare's employer plans offer complimentary access to the Cigna Well-being AppTM. The app makes it easy for customers to improve their health and well-being with innovative tools and coaching, while providing smooth access to specific health services such as Global Telehealth, IEAP, and the Online Well-being Platform and its components.
We have also partnered with KonTerra to offer mental health and resilience services and our LVL app and website offers advice on holistic wellness.
In the US, Cigna Healthcare partners with Ginger to offer day-to-day support for employees who are in need of real-time support with a trained behavioural health coach. It offers confidential mental healthcare through behavioural health coaching via text-based chats, self-guided learning activities, and video-based therapy and psychiatry.
Final thoughts: Leveraging technology for better mental health
A wealth of resources is available to support you and your team members with your mental health journey. However, it's important to remember while these tools can be valuable, they may contain the advice or opinions of content creators, rather than qualified practitioners, so they do not replace professional help.
If you or your employees are struggling with mental health issues, seeking professional guidance is always the best place to start. Everyone's mental health journey is unique, and these resources are here to complement professional advice, provide coping mechanisms, and remind you that you're not alone.
So explore these tools, to see if any of them work for you or your employees as part of a journey to improved mental well-being.
This information is for educational purposes only. It is not medical advice. Your use of this information is at your sole risk. Cigna Healthcare does not promote or endorse any of these publicly available resources.