Glaucoma is an illness that affects the eye's optic nerve. It is one of the world's main causes of irreversible blindness, and more than 60 million people across the globe are estimated to suffer from it.
This illness is defined by vision loss due to damage to the secondary optic nerve. Generally, this damage is caused by increased intraocular pressure due to the accumulation of fluid in the front of the eye. This ailment develops very slowly and is usually painless and asymptomatic. In many cases, it therefore goes undetected until it is discovered at a very advanced stage.
It is important to note that damage caused by this disease is irreversible. For this reason, early prevention and diagnosis are key to limiting its impact on health.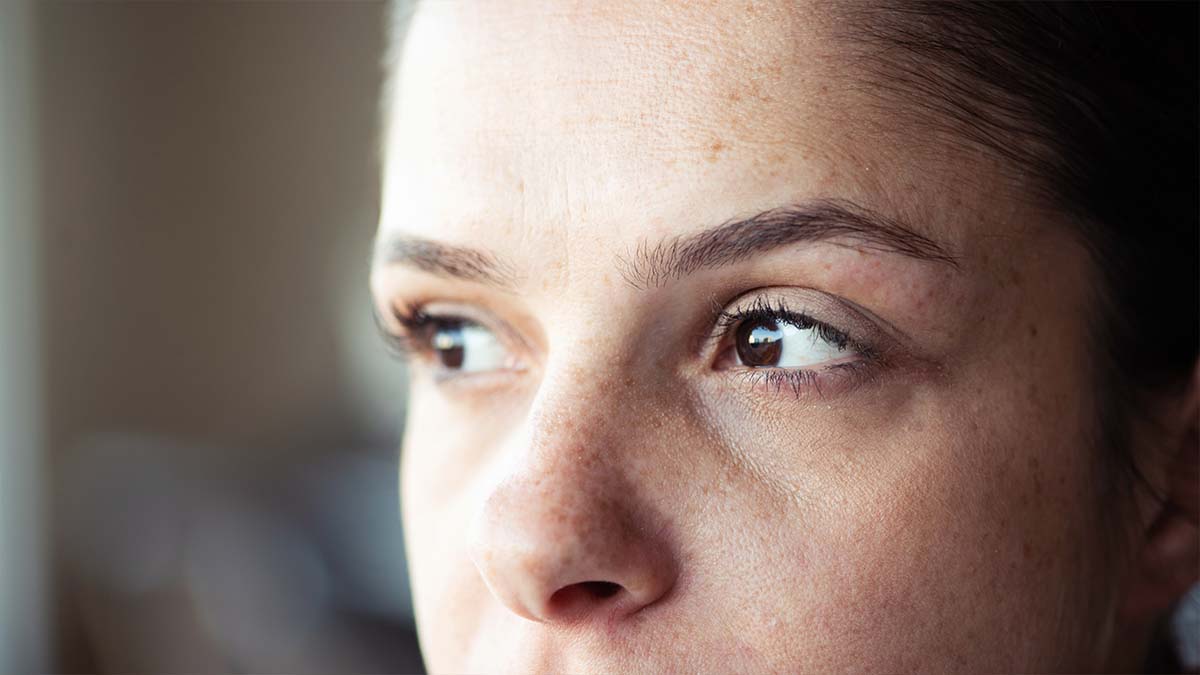 Who is most at risk from developing glaucoma?
Although eye strain is the main cause of glaucoma, there are also other risk factors, including:
Age: the risk of developing glaucoma increases from 40 years of age onwards.
Genetics: having direct family members who have suffered from glaucoma increases the chance of suffering from this illness.
Ethnic origin: people of Latino, Asian or African descent can be at higher risk.
Diabetes: although most people living with diabetes do not have serious complications for their eye health, they do have a higher risk of developing glaucoma compared with those who are not diabetic.
High myopia: when errors in eyesight are above 6-8 dioptres, the risk of glaucoma increases.
How can we prevent the appearance of glaucoma?
Since this illness is generally asymptomatic, regular examinations by an optician are key to early diagnosis. As part of this examination, it is essential for the specialist to check both the intraocular pressure and the optic nerve itself. When you are over 60, it is essential to attend annual optician's examinations.
You can also follow some lifestyle guidelines which help to reduce the risk of glaucoma and improve your general state of health. In this case, these guidelines centre on caring for your cardiovascular health, since hypertension may be a trigger for this illness. Therefore, avoiding tobacco and alcohol and maintaining an active lifestyle including regular exercise, following a balanced diet rich in heart-healthy foods, as well as avoiding stimulants such as caffeine are some important guidelines to maintain low blood pressure.