The World Sleep Society (WSS) is celebrating World Sleep Day 2021 on 19 March with the slogan 'Regular Sleep, Healthy Future'.
Every year, World Sleep Day spotlights the importance of getting a good night sleep while raising awareness about sleep disorders and the health benefits that come with being well-rested.
COVID-19 has changed our home configurations and routines, with the lines between bedrooms and home offices blurred as a result of remote working. But, changes to daily life aside, it's still essential to get regular sleep to benefit from better mental and physical health.
We understand it's not always easy to get the right amount of sleep because habits are hard to break, so we've pulled together a quick action list to help you on the path to better sleep.
Discover what you can do to participate in World Sleep Day.
Learn about sleep cycles and how they work.
Get to grips with common sleep disorders and how to treat them.
You can also discover our handy tips to help you get a great night's sleep, every night.
Get some exercise. The best time to exercise is in the daytime – particularly late afternoon or early evening.
Write it down. If something is troubling you, and there's nothing you can do about it right away, try writing it down before going to bed and then tell yourself to deal with it tomorrow.
Download our Sleep Day flyer to find more information and expanded tips.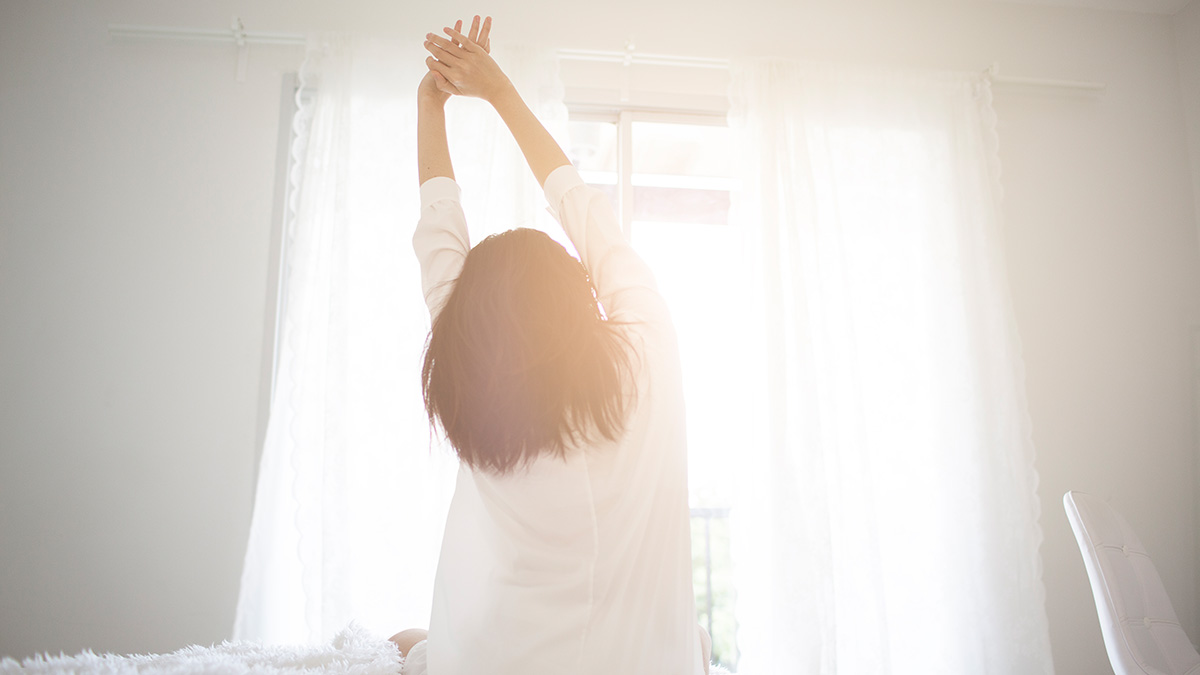 Further information and support
Please reach out to us if you have any questions. We're at your service 24 hours a day, 7 days a week, 365 days a year.