Your choice of region, town or city has probably already been made, but as with moving to any new area – in the UK or when buying your home abroad – choosing a good location within that area can be a minefield.
There can also be a multitude of local legalities to take into account, as well as financial pitfalls.
Top five tips for buying a house abroad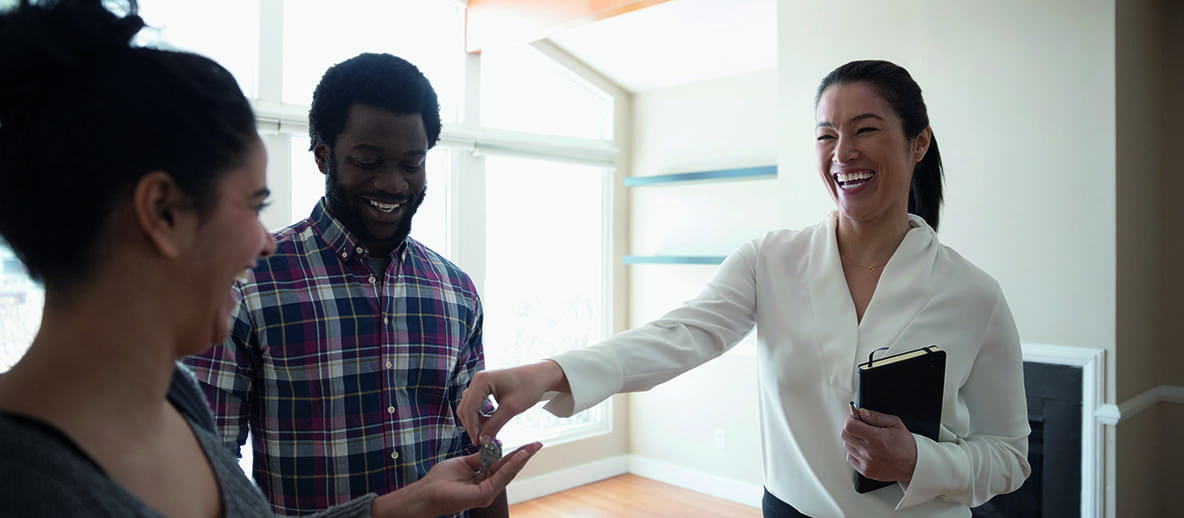 Here we explore some of the things to look out for to make buying your home abroad a breeze, and we expand on our top five buying tips:
Do your homework on the real estate market in the country, and the region, you've chosen as your destination.
Use a professionally recognised estate agent or property developer to make sure you're properly informed.
Engage a legal representative who speaks both English and the language local to your chosen country.
Have all documents translated to ensure you understand everything about your purchase and nothing has been miscommunicated.
Make sure you're fully aware of all the costs of moving to, and living in, the country you've chosen to move to.
Obtaining a visa: Can non-residents buy a property overseas?
If you have a British passport, you'll be able to move freely to live in any of the EU countries without needing a visa or residence permit. In many countries outside of the EU, you'll require a visa before you can choose to make a new life there and you should make sure you get this confirmed before you start any property purchase.
We recommend doing your research in advance when it comes to buying a home abroad. Be sure to check out what the rules are for expats purchasing property in the country you are moving to before you go.
Location: choosing where to buy a home abroad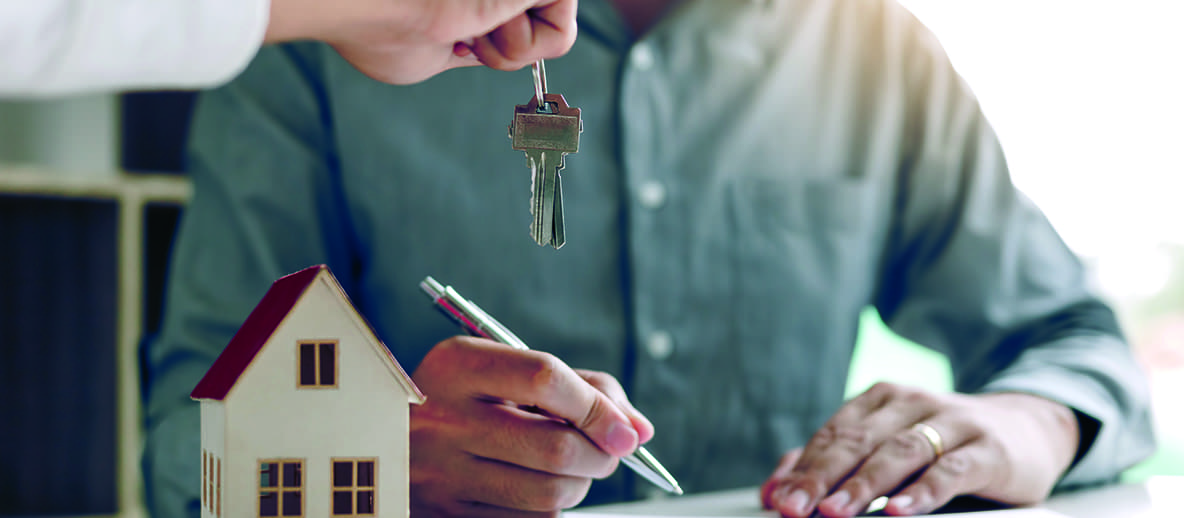 Before buying your home abroad, it's a good idea to think about renting in the area you think you'd like to live in, to get a good feel for the location, and the locals. This will also give you the luxury of time in selecting your home, rather than dealing with the stress of a packed schedule during a property hunting 'holiday' or even carrying out your search online.
If you are moving abroad with your family, be sure to check out the best options that are available. To help you, we've got this list of the best countries for families.
Finding the right mortgage: research which bank offers the best interest rates
Choosing the right mortgage will be crucial for those looking at buying a home abroad. There are many questions to consider for this, including how much deposit will be required? Will the deposit requirements vary massively from country to country?
For example, in the UK, the Money and Advice Service states that "a 20% deposit will normally get you a mortgage with a lower interest than a mortgage that lets you have a 10% deposit".
To get a more solid idea about getting a loan for a mortgage, be sure to arrange all of your financial paperwork and visit the bank in person.
Property checklist
Once you're in a position to start property hunting, making a checklist can help ensure you make the right choice for your home first time. Questions to ask yourself could include:
Do you prefer urban or rural life?Take a look at life in the town to see what noise levels are like, and what homes are available, compared to those in the suburbs and further afield.
What is the travel time to work?It can be handy to be within a short commute from home when starting out in a new country.
What is the travel time to the nearest airport? While you may not be planning to travel back to the UK regularly, choosing to be relatively close to international transport can help your friends and family to make the decision to pay a visit.
Where is the nearest public transport?Remember to check how often it runs and at what times.
Where are the local amenities?Is the location close to a shop, bars and restaurants? And how about doctors, schools, sports facilities and the like?
What entertainment is there?Will you be close to a beach? Is there a theatre, cinema, local clubs to join?
How much room do you need?Remember to factor in that you may have visitors to stay for periods of time. And consider your outside space too.
What are the neighbouring properties like?Try to meet some of the neighbours as well to see what they're like?
Getting Professional Advice
Here again, research before you talk to the professionals is key. Using qualified and officially registered professionals can help to protect your interests. Estate agents can be a good source of local advice.
You'll also need to find a good local lawyer who also has a good grasp of both English and the local language. They'll be able to help navigate through the many different laws particular to the countries you may be looking to buy in, for instance:
In Turkey foreigners require military permission before being able to purchase property.
In Spain, you must complete a will before buying your home abroad.
In China, foreigners must go through supervision procedures before they're allowed to buy properties in designated areas.
In many countries your purchase is only complete upon signing a notary deed – private sale documents are null and void. And in fact, if you're buying in Canada or France, the buying process itself differs from region to region.
The local British Embassy or High Commission should be able to help put you in touch with recommended English speaking lawyers.
Keeping on top of expenses
Paying for your home abroad is only one of the costs you'll need to consider, and it's important again to make sure you're fully aware of additional fees and costs you'll need to pay, to ensure your property is still affordable.
Examples include:
Stamp duty
Valuation fees
Survey fees
Moving costs
Transfer fees
In the UK we enjoy fairly low homebuying costs, while in some countries you may have to pay local taxes and occupancy fees.
Remember that if you're moving into an apartment building, you'll likely also need to pay a service charge.
Opening a bank account in the country you're moving to means that you'll be able to pay your utilities bills – especially as some essential services, such as electricity and water, will only be connected if you're paying by Direct Debit.
Other Considerations When Buying Your Home Abroad
Arrange electricity
Arrange gas
Arrange water
Arrange internet
Arrange house insurance
Healthcare needs
Buying your home abroad is only one of the steps in the expat process, and there are many other considerations, from schooling for your children and the type of educational establishment they'll need, through to making sure your healthcare needs are covered – especially in the case of emergency. You'll find more information about healthcare requirements in our country guides.
Continue reading
Moving abroad involves a great deal of planning and preparation. Find out our 7 tips for making the big move a success.